Skip Navigation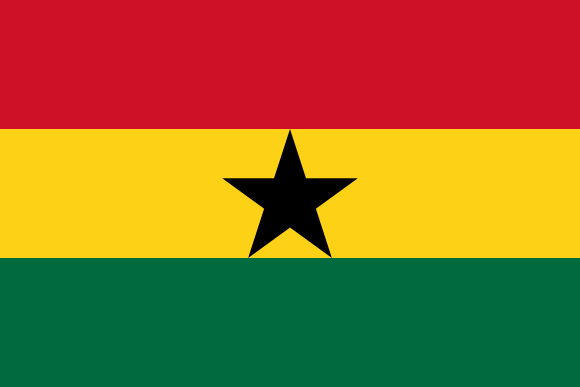 Summer in Ghana
Details and Cost

About the Program

Stony Brook offers students the opportunity to study for six weeks in Ghana. This study abroad program is designed to give students the opportunity to experience the multiple academic, political, social, economic and cultural facets of Ghana.  Through the Africana Studies department's  institutional connection with the historic Institute of African Studies (IAS) at the University of Ghana, Legon, students are introduced to the scholarship being produced at IAS and the critical contributions of faculty and research centers.  Students will travel to different parts of Ghana in order to gain a comparative perspective in addition to learning local languages such as Twi. Lectures on art, history, politics and development are further contextualized through trips to local museums and centers. The role of the African Diaspora will be examined including trips to Elmina and Cape Coast key locations in the Atlantic Slave Trade.  Exposure to local cuisine, music, fashion, and other cultural components are integrated into the course. Finally, students will have the opportunity to be matched with organizations based on their academic and professional interests in order to gain some experiential work on the ground.

 

| | |
| --- | --- |
| Location | Ghana |
| Program Type | Faculty-Led Program |
| Program Term | Summer |
| Program Dates | TBD |
| Language of Instruction | English |
| Budget | View Budget |
| Living Arrangements | Students will be housed on the campus of the University of Ghana at Legon in an effort to embed students within the local academic community.  On campus housing provides students with the opportunity to live in close proximity to the libraries, archives, centers and other facilities located on campus. |
| Additional Information | Faculty-Led study abroad programs may require group travel. Please reach out to your IAP Coordinator prior to making any travel arrangements. |

Program Housing Statement: Stony Brook University is required to comply with the housing policies of the host country, partner institution and/or hotel/hostel. These policies may include requirements such as sex-based housing placement.

 Requirements

GPA

2.0

Other Requirements

N/A

Application Deadline

March 1

Applicants are accepted on a rolling basis, and are encouraged to apply as early as possible.

Candidates may be interviewed to determine their qualifications for participating and representing Stony Brook University abroad.

Academic Information

Course Information

Students must enroll in 6 credits.
AFH 391: Topics in Africana Studies- 6 credits

Academic Policies

Credits earned on this program will calculate toward a student's GPA at Stony Brook University. Non-SBU students are advised to check their home university policy on grade and credit transfer.
Students following the Stony Brook Curriculum (SBC) may request for GLO and EXP+ in addition to requirements fulfilled by their coursework.

Resources and Contact

 

Contact Information

Jeanine Guilbeault-Leite
International Programs Coordinator
International Academic Programs
Stony Brook University
E1340 Melville Library
Stony Brook, NY 11794-3397
Tel: (631) 632-7030
Fax: (631) 632-1396
jeanine.guilbeaultleite@stonybrook.edu

Map It!