Skip Navigation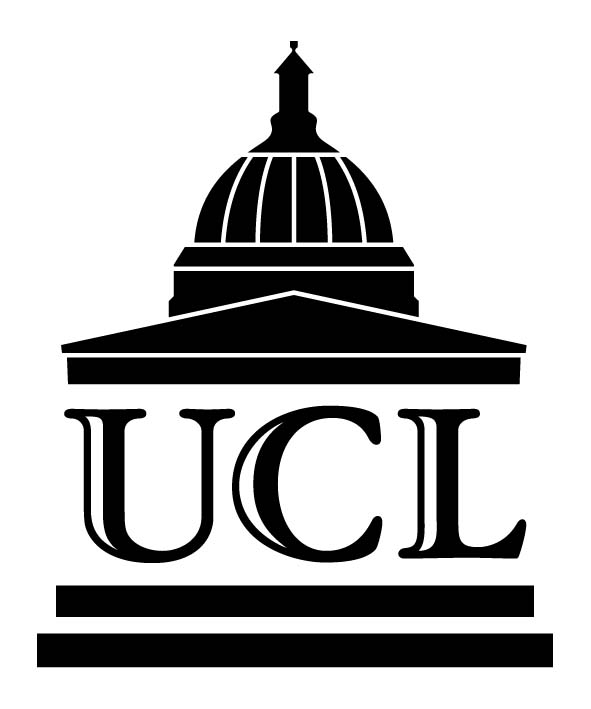 University College London - Summer
Details and Cost

About the Program

UCL is located on a compact site in the heart of London with extensive academic facilities on campus, with close proximity to unparalleled resources such as the British Library, museums, archives, cultural institutions and professional bodies.

 

 

| | |
| --- | --- |
| Location | London, England |
| Program Type | Partner University Program |
| Program Term | Summer |
| Program Dates | TBD |
| Language of Instruction | English |
| Budget | View Budget |
| Living Arrangements | Housing accommodations are arranged directly with the partner university. |
| Additional Information | A Partner University program is a study abroad experience where students are nominated/accepted by Stony Brook University, and enroll at a partner institution. In most cases SBU faculty or staff are NOT traveling with participants. |

Program Housing Statement: Stony Brook University is required to comply with the housing policies of the host country, partner institution and/or hotel/hostel. These policies may include requirements such as sex-based housing placement.

 Requirements

GPA

3.3

Other Requirements

Sophomores and above

*Please note these arrangements and additional fees involved are coordinated directly with the partner university.

This is a partner university program. Applications must be submitted to Stony Brook University first. Information regarding the next steps in the process will be distributed to students who have received formal nominations by their International Programs Coordinator.

 

Application Deadline

March 1, 2021

Applicants are accepted on a rolling basis, and are encouraged to apply as early as possible.

Candidates may be interviewed to determine their qualifications for participating and representing Stony Brook University abroad

Academic Information

Course Information

The program will have a broad selection of courses. Students will also have the opportunity to interact and make friends with their peers from around the globe.

As part of UCL's study abroad offering, the summer school runs in July and August and is divided into two blocks, each spanning three weeks. Choose to attend for either block, or both, selecting one module per block. All students study one 4-credit course per block. Information about course can be found in "Course Information" under the "Links and Resources" Tab.

Students must indicate which block(s) they are applying for as part of their study statement in the SBU study abroad application.

Participants enroll in regular university classes, however some disciplines may have restrictions.

 

Additional Information

Grades earned in a partner university program   WILL NOT   calculate towards the cumulative GPA for SBU students.

Resources and Contact

 

Contact Information

Pascale Jones
International Programs Coordinator
International Academic Programs
Stony Brook University
E1340 Melville Library
Stony Brook, NY 11794-3397
Tel: (631) 632-7030
Fax: (631) 632-1396
pascale.jones@stonybrook.edu

Map It!