Skip Navigation
Hall Council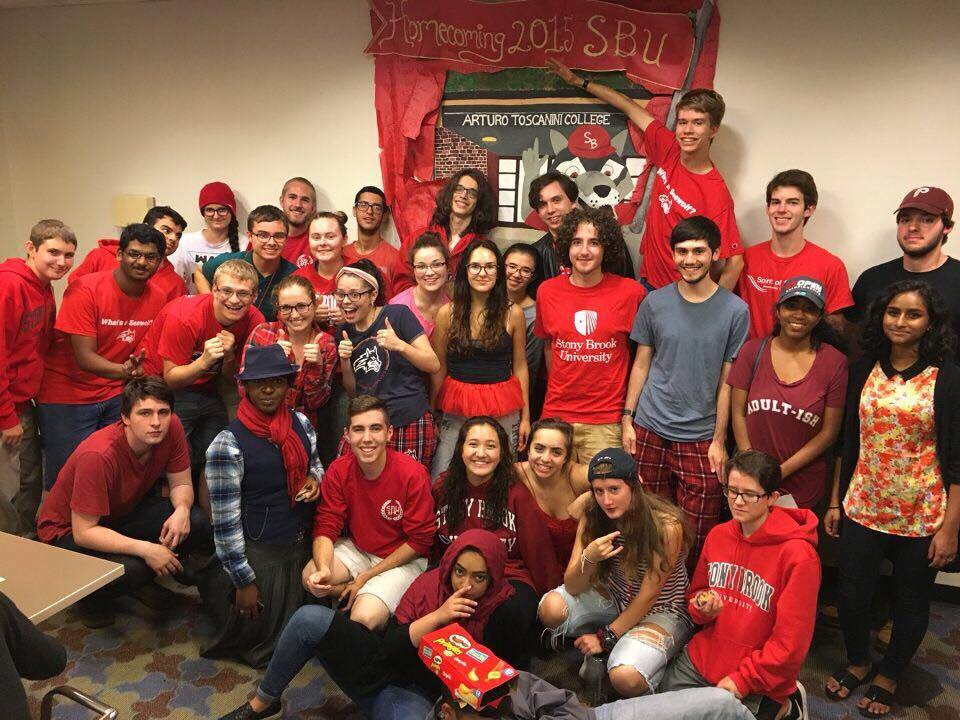 Every building or area on campus has either a hall council or community council.  All the residents of the building are automatic members of the hall council, and it is a great way of students to get involved and meet other student in their buildings.  Hall Council Meetings are held every Tuesday night at 10 p.m.  Students can ask their Resident Hall Director (RHD) or Hall Council Executive Board where the meetings are held in their residence hall.
Benefits and Rewards
Student who actively participate in their hall councils have the opportunity to: 
Meet people who are a part of their community
Develop leadership skills
Find out what is happening on campus, such as events and the latest news
Be apart of planning building or area wide programs
Get involved in other clubs and organizations on campus
Voicing your ideas and plans to create a better community


More Information
If you would like more information on how to get involved in your Hall Council, feel free to speak to the executive board members of your hall council, or ask your RA or RHD of your building. The best way to get more information is to attend the weekly meetings!