Skip Navigation
Area Coordinator
Position Overview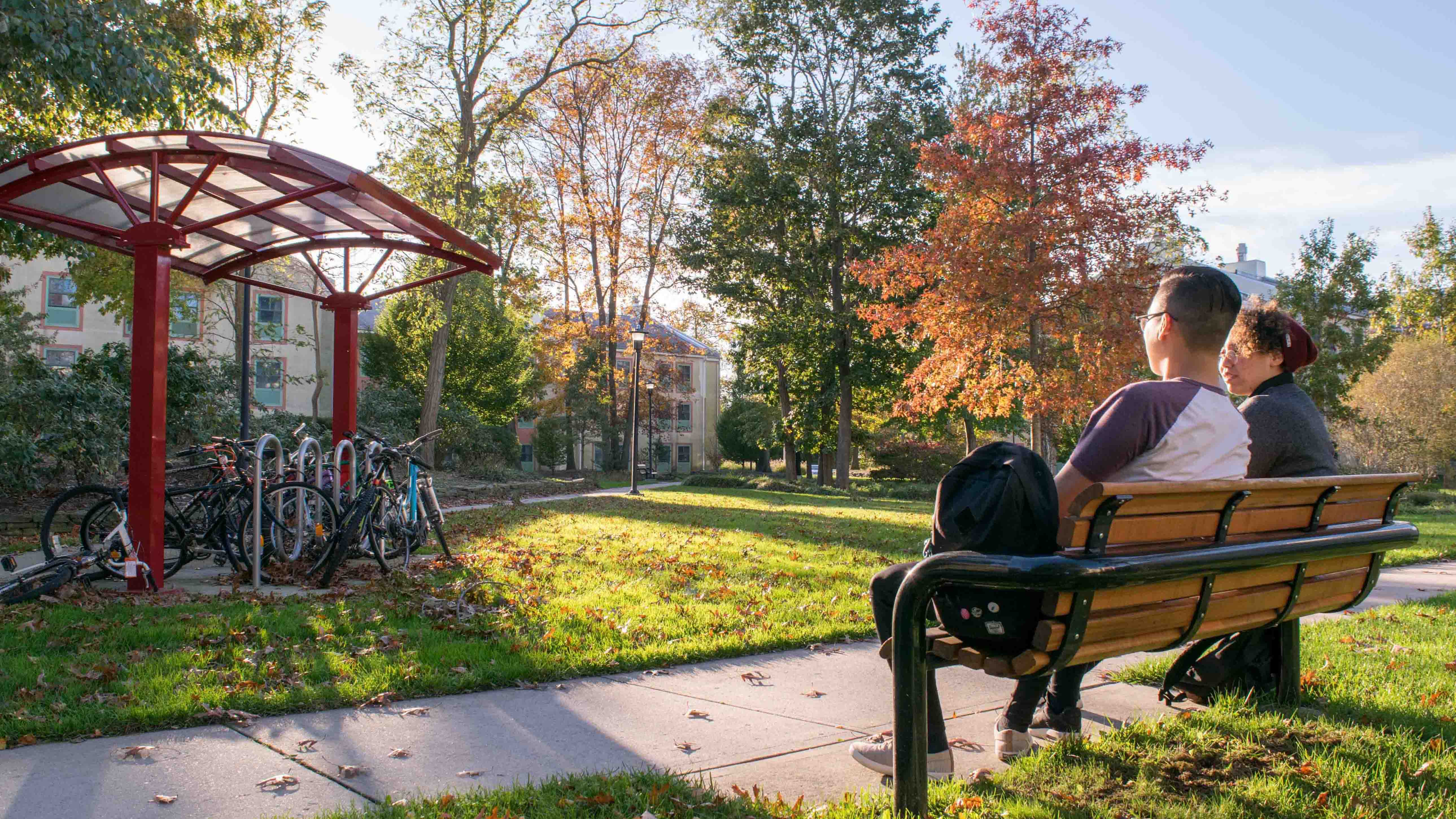 The Area Coordinator is responsible for the general management and residential life functions of several apartment buildings housing 400 to 600 students. Through personnel and facilities management, the Area Coordinator fosters a clean, safe and inclusive community environment that encourages student success. While the Area Coordinator has student contact, this position is highly administrative. The Area Coordinator is responsible for the day-to-day operation of a housing complex comprised of 4 to 7 buildings, housing upper-division undergraduate students, graduate/professional students and/or students with spouses, partners and families. The selected candidate will be responsible for the following:
Student Staff Supervision
Committee Responsibilities
Student Contact
Conduct Officer
Academic Collaboration
Programming & Community Engagement
Facilities & Business Management
Crisis & Risk Management
Administrative Duties
Other Duties as Assigned
The Area Coordinator promotes effective facilities management by maintaining positive relationships with Residential Operations Staff and Housing Coordinators. The Area Coordinator supervises one Apartment Living Assistant (graduate student) and 6 to 12 student staff members (graduate and/or undergraduate student). This is a 12 month live in position.
Required Qualifications
Bachelor's Degree. One year of full-time experience in university apartment or residence hall administration. (Undergraduate and graduate work does not apply.) Experience with crisis management and early intervention, programming on either a small or large scale, and budget management experience.
Preferred Qualifications
Master's Degree in Higher Education  administration or related field, or Master's degree in any area plus Post Master's Certificate in Higher Education. Experiences in the following areas: supervision, crisis response, community standards enforcement and/or adjudication, program planning and implementation, use of learning outcomes, assessment, academic integration, student success strategies development and implementation, facilities management, residential risk management.
Essential Position
This has been designated as an essential position based on the duties of the job and the functions performed. Positions that are designated as such are required to report to  work/remain at work even if classes are cancelled, and the campus is working on limited operations in an emergency.