Skip Navigation
2019 Annual Golf Classic
Swan Lake Country Club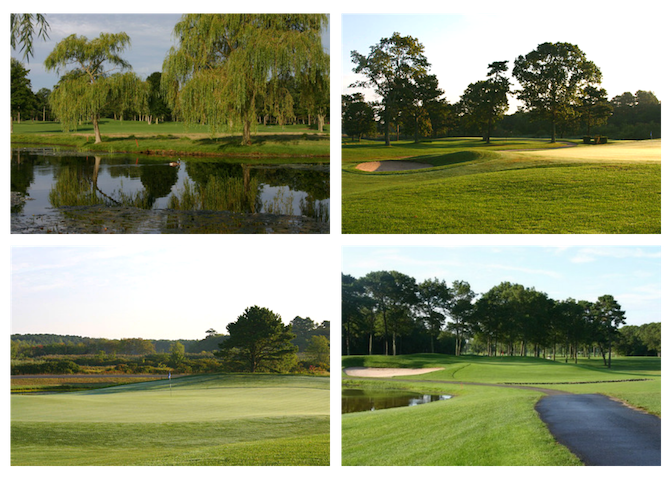 We are pleased to announce our 2019 Annual Golf Classic will be held at the Swan Lake Country Club in Manorville!
Date: June 14, 2019
Registration Deadline: May 5, 2019
Registration Start Time: 11:30 AM
Our BBQ lunch begins at 12:00 PM with a Shotgun Start of 1:00PM. Buffet dinner begins at 6:00 PM alongside our Chinese Raffle with some awesome prizes!
 For more information or to sponsor, contact Marie.Turchiano@stonybrook.edu  
View sponsorship opportunities