Skip Navigation
To purchase sessions with one of our trainers please visit the online portal and select guest passes to choose your package. 
Purchase Now!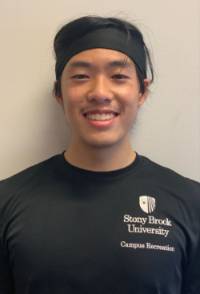 Andrew
ACTION Certified Personal Trainer
I fell in love with working out after experiencing the physical and mental benefits and noticing the positive transformation I was making both inside and outside of the gym.  My goal is to help others become passionate about fitness and balance having a long term mindset with achieving short term goals. I emphasize the foundational compound exercises like the squat, deadlift, bench press, overhead press, pullups, and rows.