Skip Navigation
To purchase sessions with one of our trainers please visit the online portal and select guest passes to choose your package. 
Purchase Now!
TRINITY 
Senior Personal Training Coordinator, ACSM Certified Personal Trainer
Trinity is C.S.C.S Certified and is in the Doctorate of Physical Therapy Program at Stony Brook Southampton. 
"My goal is to help you get comfortable in the gym and passionate about getting healthy. Let's make your fitness goals a reality!"
Mike 
Personal Training Coordinator,  ACSM Certified Personal Trainer
Mike is in the Doctorate of Physical Therapy Program at Stony Brook University. Mike is  a Resident Assistant and in his free time he loves exploring the arts. Mike became passionate about working out during his Freshman year at Stony Brook after he started witnessing his own progress. 
"I'm excited to help others find that same sense of empowerment through fitness."
DAN 
 Personal Trainer, AFAA Certified
Dan has over 20 years of experience. Dan earned his Bachelors Degree from Binghamton University and his Doctorate from NY Chiropractic College. 
Dan is a multiple time Jiu Jitsu/Grappling Champ that is driven, a great motivator and knowledgeable about fitness and wellness.
Karl 
NASM Certified Personal Trainer
Karl is a freshman majoring in Biomedical Engineering. Karl enjoys playing football and running track. 
"I want to share my passion for lifting and excercise with everyone."
 
Matt Cho 
Personal Trainer
Matt is a freshman health science major who discovered a passion for training over the last 3 years after seeing his own progress. He completed his personal training certification prep course through the Walter J. Hawrys Recreation and Wellness Center. 
"My goal is to help others gain confidence through lifting just as I did when I first began"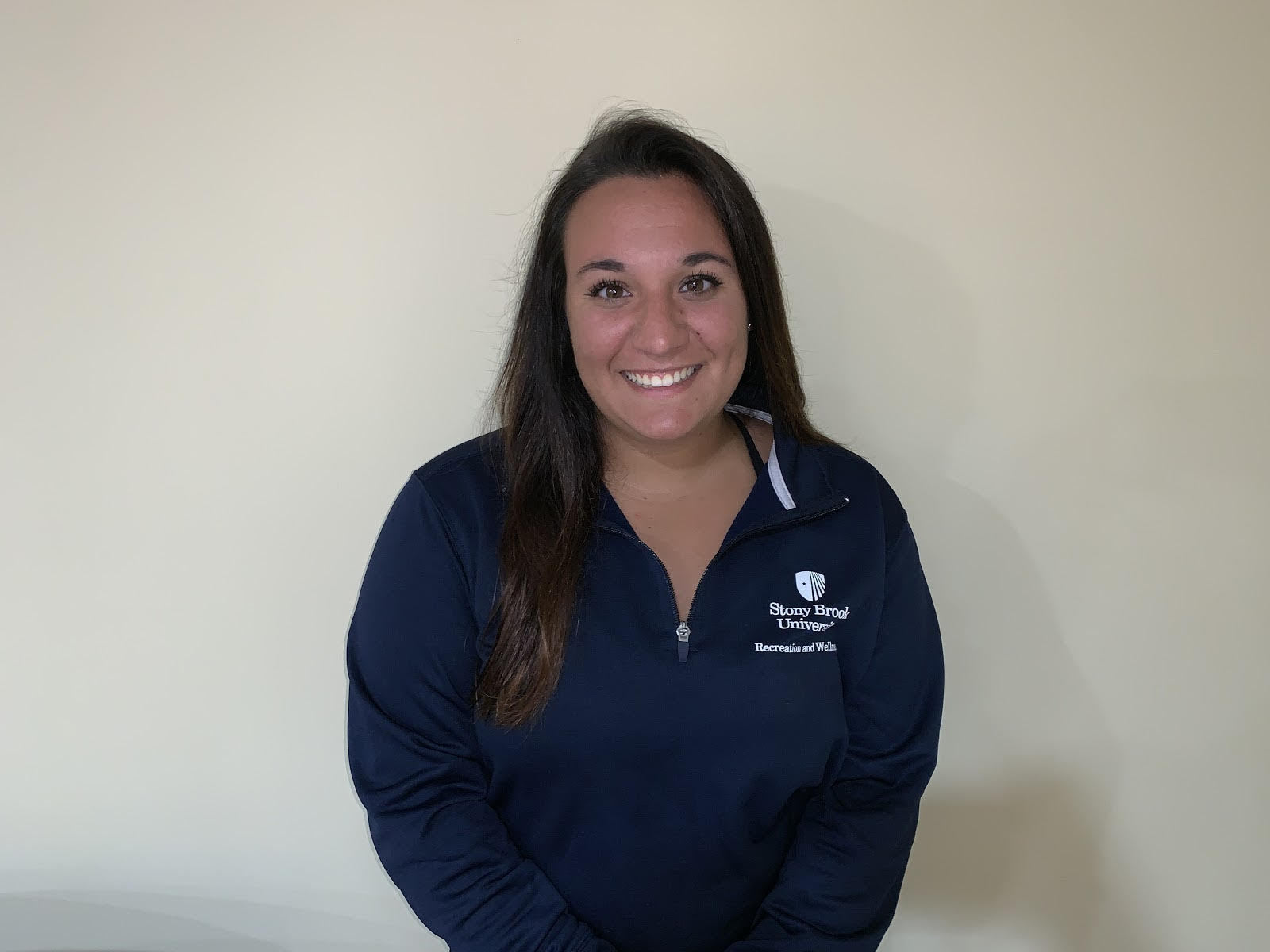 Caitlyn Bucco 
Personal Trainer, ACSM
Caite is in the Athletic Training Program at Stony Brook and has worked at the Rec Center for several years. She is passionate about health and wellness and cannot wait to help you achieve all your fitness goals! 

Amber Williams 
Personal Trainer
Amber has been a personal trainer for over a year and is inspired to encourage and motivate you through all of your health and fitness goals. She has taken courses through the National Council of Strength and Fitness which has provided her with discipline and structure.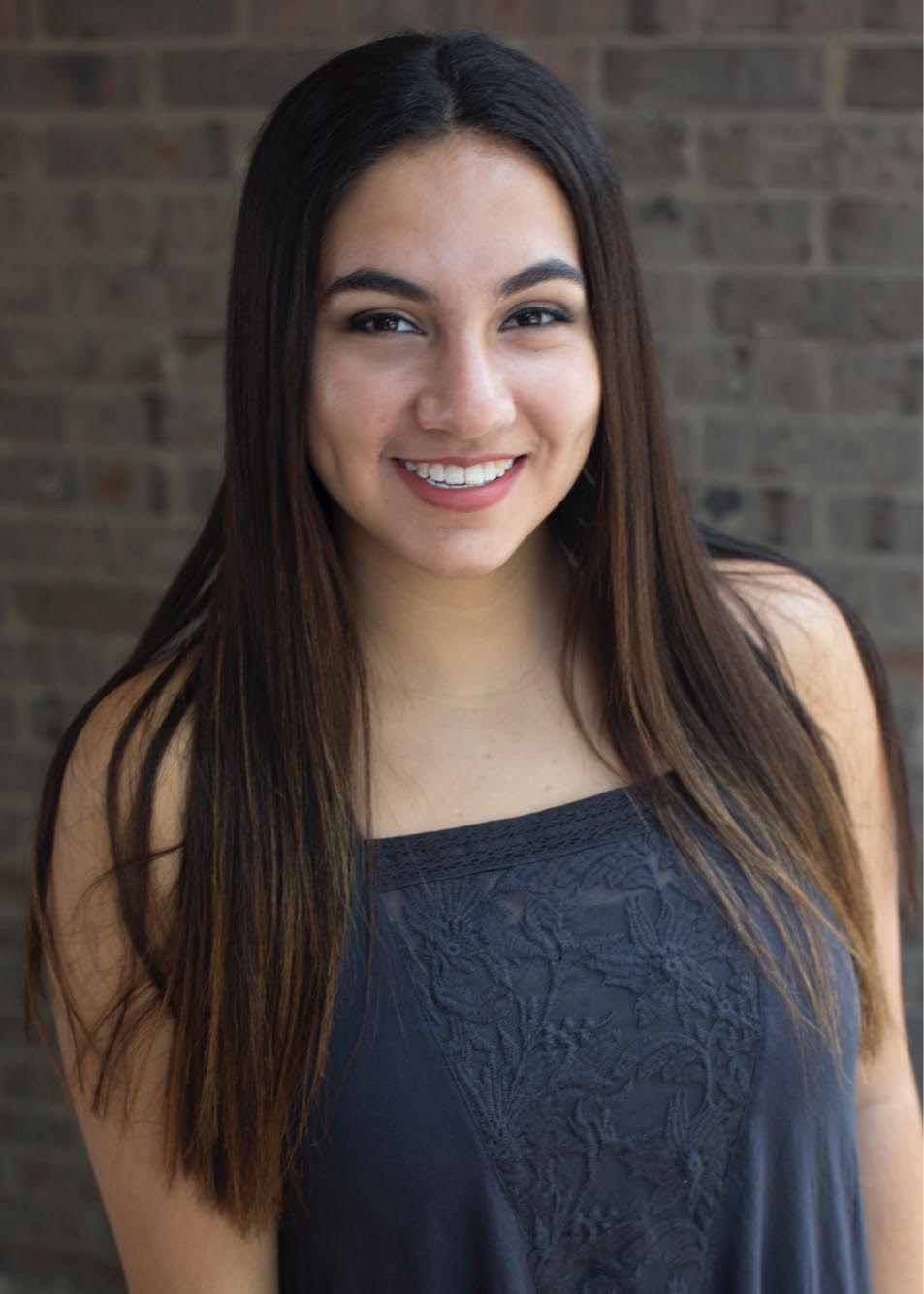 Jen Urist  
Personal Trainer
Jen is a Health Science major with a minor in Health and Wellness. She is passionate about creating a more inclusive and wholistic approach to fitness. Jen took interest in a training career to address barriers preventing individuals from working out and getting physical activity. She empowers her clients to feel strong and confident while helping them achieve the results they desire.