Skip Navigation
Chiropractic Services 
We are happy to announce that the New York Chiropractic College in conjuction with The Department of Recreation and Wellness will be offering complimentary Chiropractic Care at the Walter J. Hawrys Recreation Center for Stony Brook Students, faculty and staff members!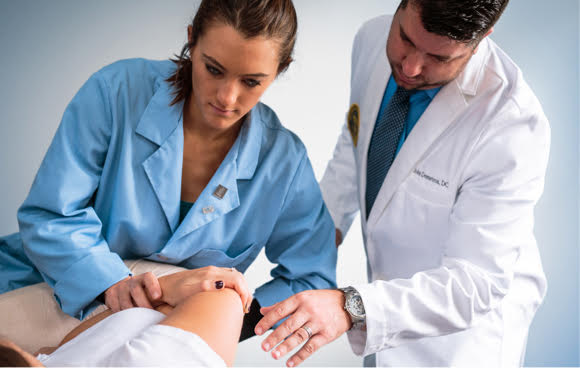 Chiropractic care can be beneficial for those that may suffer from:
Neck Pain
Back Pain
Headaches
Sports Related Injuries
Those who have an interest in general health and wellness
Chiropractic Services will be offered on the following days:
We are not scheduling chiropratic services at this time.
To schedule your first appointment, please call the NYCC Levittown Health Center at 516-796-4800. Please carefully read all  important information below regarding your first apppointment .
Booking Your First Appointment
Upon your first appointment request, please indicate that you are a Stony Brook University Student Faculty/Staff
Please CLICK HERE to fill out and print the patient intake form to the best of your ability prior to your first appointment. 
Your FIRST appointment will be in Wellness Room 213, appointments thereafter will be in Room 216 (next door). 
Address:  Walter J. Hawrys Campus Recreation Center 39 John Toll Drive  Stony Brook, NY 11790 

When you arrive to the facility, please see a front desk staff member. You  will be directed to th e Wellness Resource Room on the 2nd floor (Room 213).

For more information on NYCC Levittown Health Center, please visit  http://www.levittownhealthcenter.com/