Skip Navigation
Welcome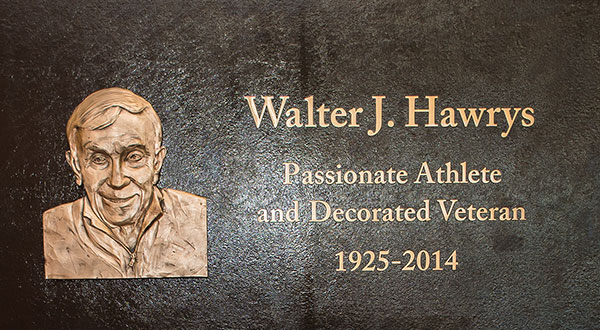 The Walter J. Hawrys Campus Recreation & Wellness Center will enhance the quality of life for students, faculty, and staff with the opportunity to recreate in a safe, professional, fun and friendly environment.  Through inclusive and intentional design, our programs and services foster development in all aspects of wellness and empower participants to positively transform their lives.
General Information
Scroll down to view our summer ii  fitness CLASS schedule
PLEASE NOTE: There are IMPORTANT HOURS OF OPERATIONS CHANGES below

Hours Operation Updates
8/22: Facility Hours: 2PM - 10PM
8/29: Facility Hours: 6AM- 6PM.  See you all at our Football Season Opener! 
9/6: Facility Hours: 6AM - 12AM
9/7: Facility  Hours: 9AM - 12AM
9/13: Facility Hours: 6 AM - 12AM
9/14: Facility Hours: 9AM - 12AM
10/5: Hours: 9AM-5PM. See you at Homecoming!
SUMMER 2019 HOURS OF OPERATION 
(6/07/19 - 8/26/2019)
| | |
| --- | --- |
| Monday - Friday | 6:00 AM - 10:00 PM |
| Saturday & Sunday |   9:00 AM - 7:00 PM |
View complete hours of operation
For any questions or concerns, please email durron.newman@stonybrook.edu 
Fitness Classes
Fitness classes are no longer allowing walk ins you must pre register for classes on our Atleto App. 
For any questions or concerns, please email laura.fitzgerald@stonybrook.edu