Skip Navigation
Pedro Atzel Zapata Award
In recognition of our Outstanding Student Staff Member of the Year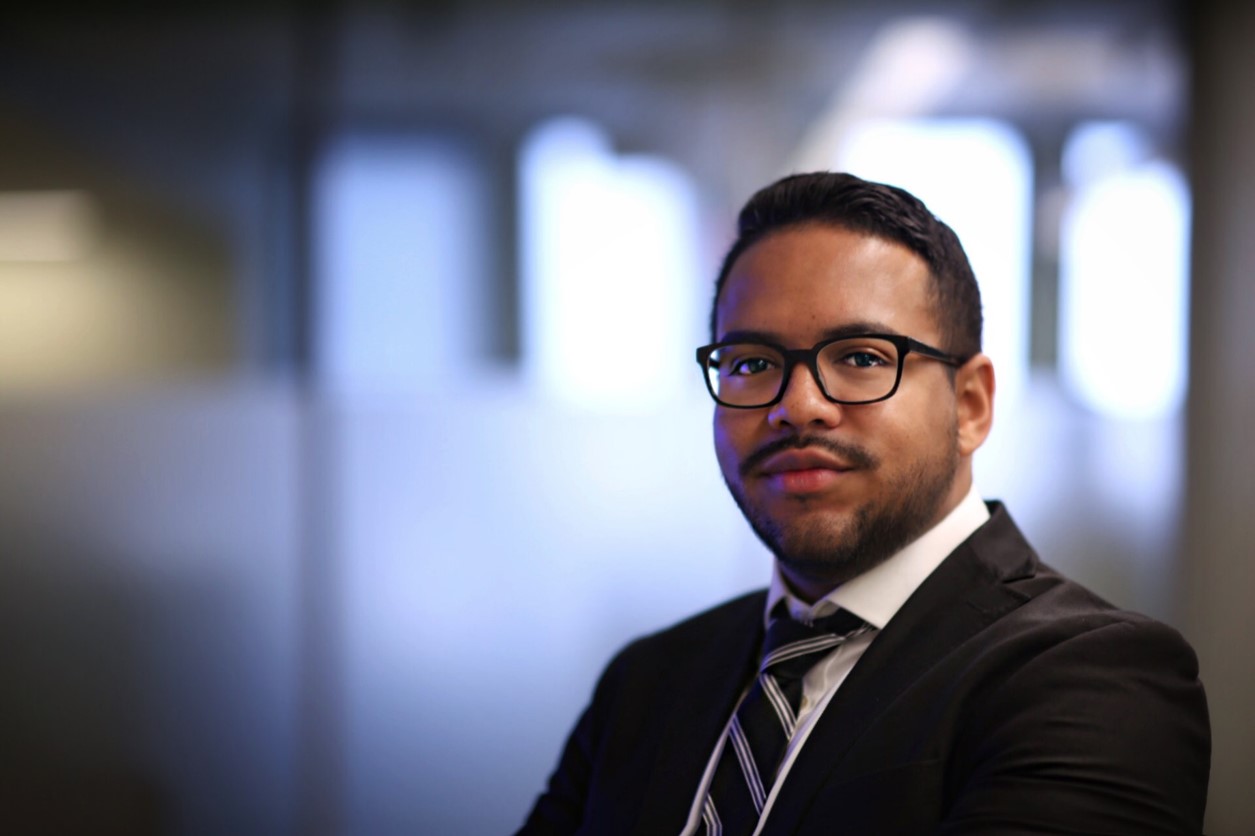 Pedro, as he liked to be called "Atzel," served the department of Facilities Operations both as a student staff member and a professional staff member for a decade. His contributions to the department, our students and our growth was substantial.
Atzel received his BA  and MS from Stony Brook, all while he worked for the student centers. He left an everlasting mark on us with his drive to achieve excellence, empower our staff, support our F&S life and eye for renovation projects. His main focus was always students first and saw his work through the lens of staff development and support.
Atzel left SBU in 2015 to pursue his career in the NYC political arena and he continues to stay connected with us and to his alma mater. He described our work environment as, "Where students engage and Seawolves are made," a quote that lives on by the entrance to the DOS suite. This award honors him and all who follow in his path.
2018 Award Winners
Adam Corrao 
Rafael Fernandes
2017 Award Winners
Heidi Rademacher
Samantha Villafane
2016 Award Winners
Sixto Arias
Diane Acosta
Roxanne Wasiluk
Ming Yen

2015 Award Winners
James Chiocchio
Ally Mihailovich
Tyler Mayer

2014 Award Winner
Sterling Roos Harrington
2013 Award Winners
Jake Adwar
LaQuashia Hall
2012 Award Winner
Jessika Edouard
2011 Award Winner
Dalicia Reales
2010 Award Winner
Matthew Michel
2009 Award Winners
Heidy Thomas
August Rowser
Odilka Santiago

2008 Award Winners
Eric Ayende
Jennifer Diaz

2007 Award Winners
Dwayne Foo
Matthew Sutherland

2006 Award Winners
Sheldon Coleman
Miguel Morel