Skip Navigation
Campus Life Centers
Student Activities Center
The Student Activities Center, located on the academic mall, serves as the focal point of the University. Events at our venue include lectures, conferences, movies, concerts, and annual recognition ceremonies which bring together all members of the Stony Brook Community. While the SAC is primarily intended for the purposeful interaction of our students we enjoy hosting off-campus organizations whenever space permits. Our building exceeds ADA standards by offering multiple wheelchair access points and all of our spaces are wheelchair accessible. We welcome the campus community to enjoy our facilities and venues.


Stony Brook Union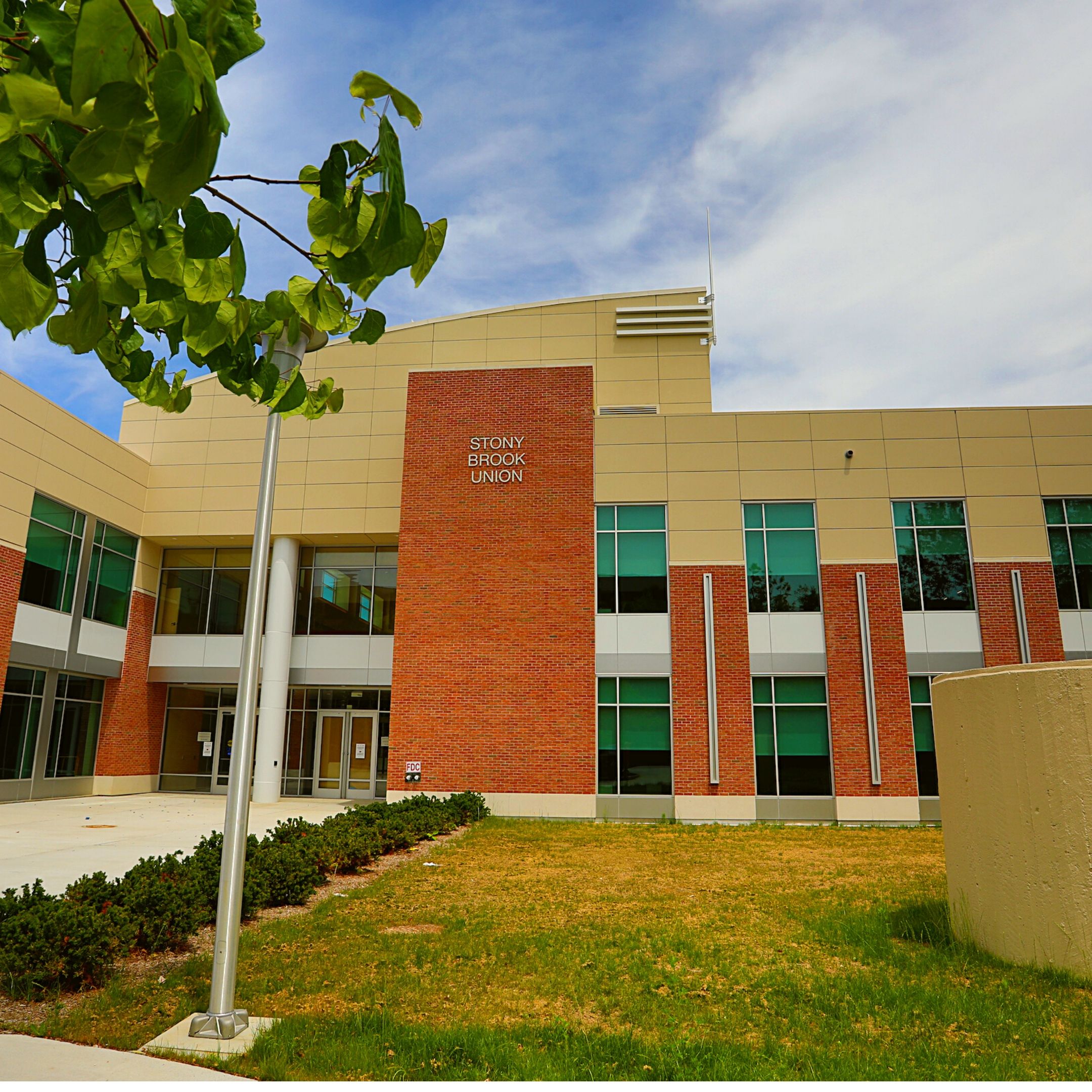 The Stony Brook Union is open! Since it first opened in 1970, the Stony Brook Union has been a building block in the longstanding traditions at our university. The newly renovated facility provides a holistic approach to addressing students' needs, as a home of centralized services, programs and initiatives to provide a more efficient and holistic campus experience.
From the Stony Brook shuffle to the Stony Brook two-step, the Union is now a central location for offices and departments that are student-facing providing easy access and convenience.
The new Interfaith Center includes the Mark & Gloria Snyder Hillel Center, the Interfaith Chapel, Catholic Campus Ministries, Protestant Campus Ministries, Islamic Ministries and a new Islamic Prayer Room.
---
If you have any questions regarding how to operate the A/V in our buildings, please refer to the following link!
Our tutorials provide easy to follow steps on how to operate and utlize our updated systems!