Skip Navigation
International Students
Deciding where to live when you are beginning at a new university is a BIG decision, and can have a strong impact on your college experience.
We strongly recommend that international students live on-campus, if possible because acclimating to a new environment can be challenging when you are also getting comfortable at a new school.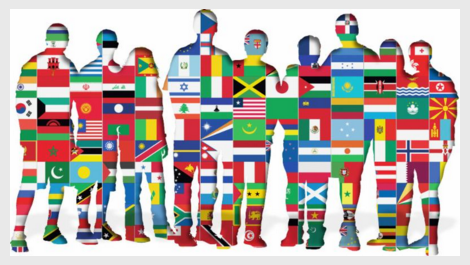 Staying on campus gives you the opportunity to spend time focusing on your classes and on meeting other new students, rather than worrying about how you'll get to class each day, and whether or not your rental property is safe and legal. Additionally, when renting, you must be very cautious about your safety, fees and landlords. Click HERE for a list of common Red Flags to avoid.
Nevertheless, if you decide you would prefer to live off-campus, we have several tips to help you begin Your Search.
PLEASE BE ADVISED: THIS IS THE ONLY OFFICIAL OFF-CAMPUS LIVING WEBSITE
ANY other off-campus living/housing listing site offering services to Stony Brook students has no affiliation with the University . You may even find websites that offer assistance in your native language that misrepresent rental properties and falsify pictures and records.
You should not assume that just because a landlord, website, or agent speaks your native language, or are originally from your home country, that they have your best interests in mind. This, alone, should not be your basis of trust; rather you should build a rapport with a prospective landlord, review the property, advocate for your needs and concerns, and arrive at lease terms that are legal, reasonable and comfortable for both you and the landlord.