Skip Navigation
International Students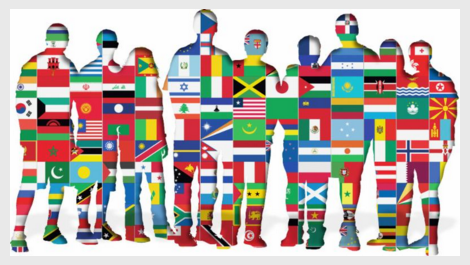 We strongly recommend that international students live on-campus for at least their first semester, because acclimating to a new community can be challenging when you are also getting comfortable at a new school.
Staying on campus gives you the opportunity to spend time focusing on your classes and on meeting other new students, rather than worrying about how you'll get to class each day, and whether or not your rental property is safe and legal.
You should not assume that just because a landlord, website, or agent speaks your native language, or are originally from your home country, that they have your best interests in mind.  Build a rapport with a prospective landlord, review the property, advocate for your needs and concerns, and arrive at lease terms that are legal, reasonable and comfortable for both you and the landlord.
Stony Brook Union, Suite 205
Phone: (631) 632-7353
Fax: (631) 982-7324
Title IX prohibits sex discrimination in all forms, including sexual violence and/or harassment.