Skip Navigation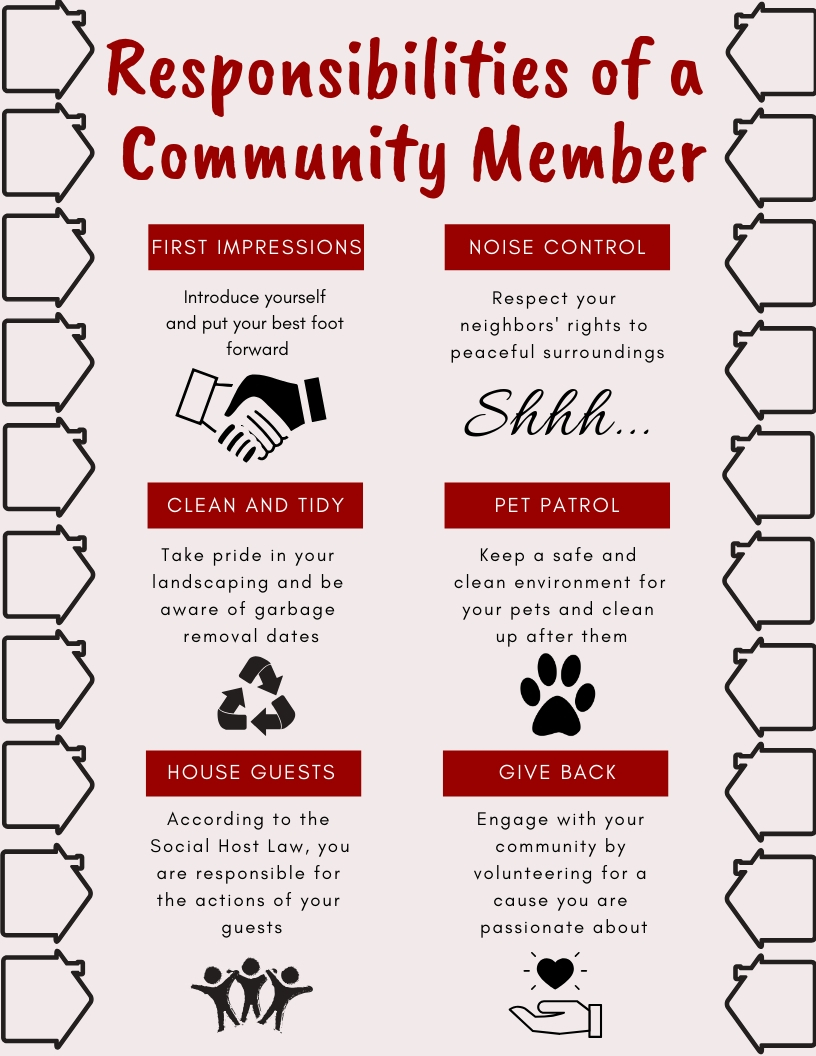 Voting
Your vote matters and can have an important impact on both local and federal elections. Make sure that you are registered to vote so that your voice is heard.
 This link will bring you to a page that provides more details about registering in Suffolk County
This link will bring you to a page that indicates where you should go to vote on election days. This is specific to where you are registered. *If you need an absentee ballot you should be inquiring about this well in advance to ensure that your vote is counted! Click   HERE  for more information.*
Vote Everywhere is Stony Brook University's Voter Engagement, Education, and Mobilization Master Plan
Getting Around
Stony Brook commuter students make up nearly 50% of our campus population. With that said, not all commuters arrive to campus via the same mode of transportation. Some drive a personal vehicle, others walk or ride bikes, and plenty of commuter students utilize public transportation services.
Please note: We are not the   Office of Transportation and Parking.