Skip Navigation
Get Involved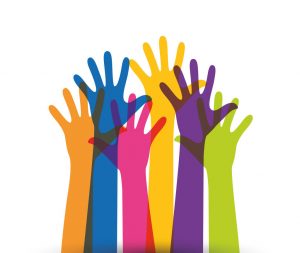 Community Service:  Visit  Community Service & Service Learning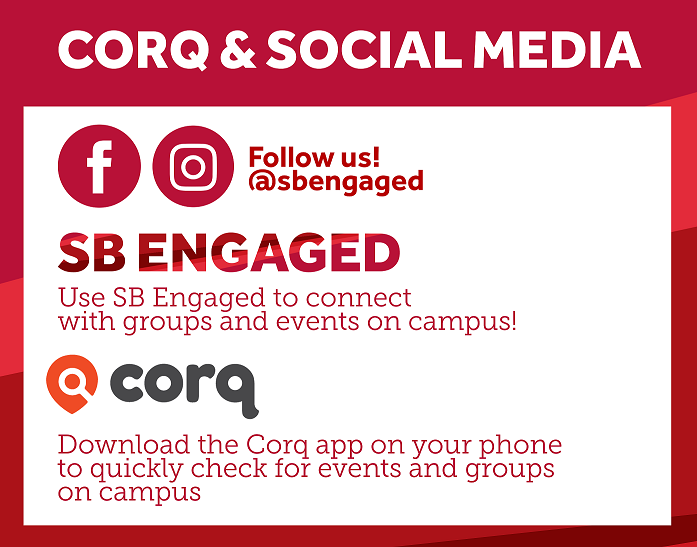 On-Campus Activies and Events: Our office hosts and collaborates with the Commuter Student Association (CSA) on a number of commuter oriented events.  Our social media pages post information regarding these events. Visit   SB-ENGAGED  for details concerning all other campus involvement opportunities.
Get Recognized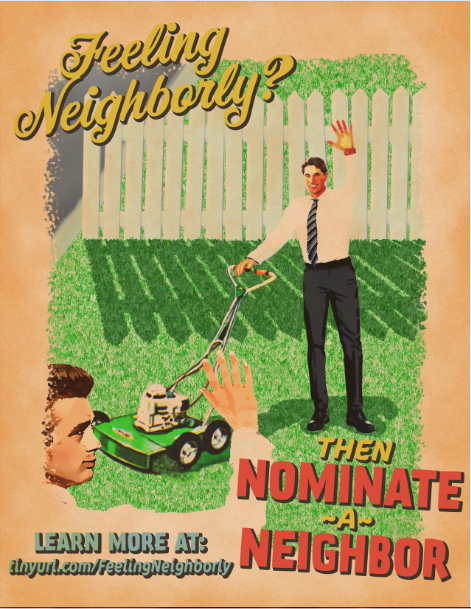 Thank a neighbor for welcoming you to the community. Fill out THIS FORM and we will send a certificate of appreciation on your behalf.
In return for great service to our community, our award recipient will be given a temporary monthly Stadium Permit, courtesy of Transportation and Parking. In the event that a student does not drive to campus, or already has a Stadium Permit, an alternate reward will be provided.
Click   HERE for the nomination form!