Skip Navigation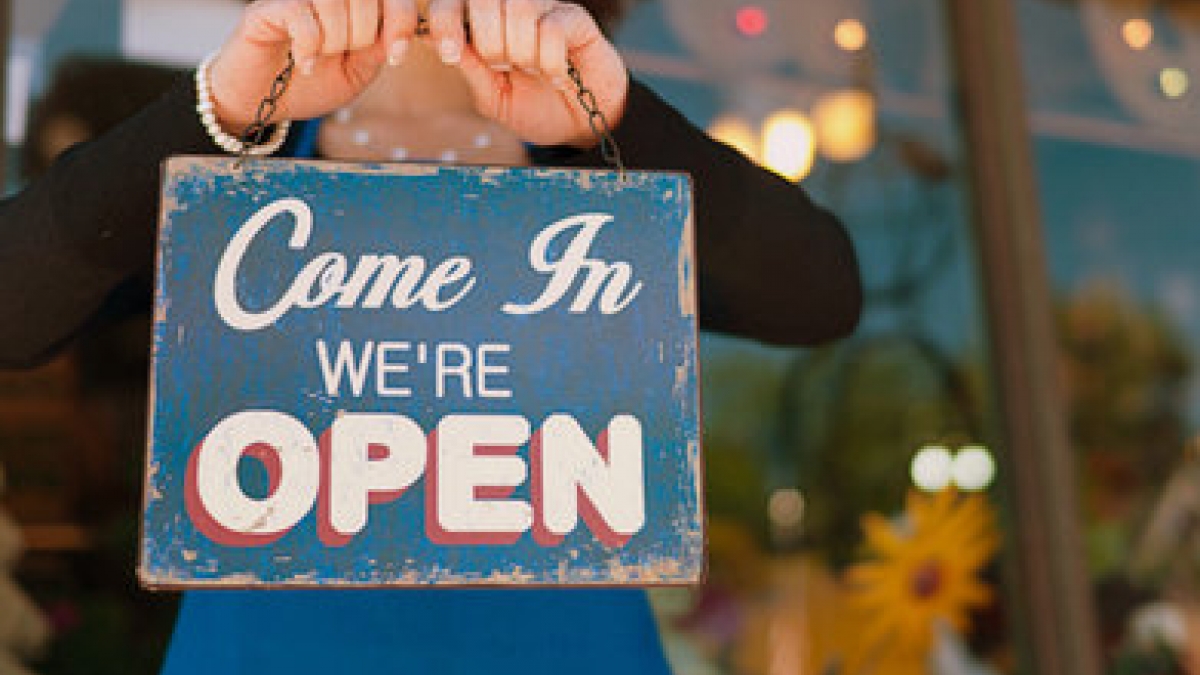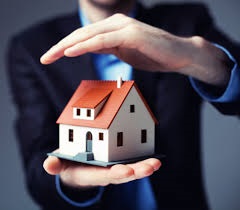 FREE Reflective Vests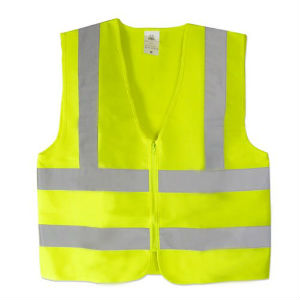 Be mindful of pedestrian safety both on and off campus. When walking at night, wear reflective clothing so that drivers can see you. Pick up a free reflective vest from our office (SAC 225) to keep yourself safe.
 FREE Smoke/Carbon Monoxide Detectors
Did you know that every bedroom of your home should have its own smoke/carbonmonoxide detector? Stop by our office (SAC 225) to get a detector to keep yourself safe.
Get Connected
Our Commuter Assistants (CA) are student leaders who serve as
peer-mentors to incoming commuter students. They are a diverse
group with a variety of majors, personalities, and areas of involvement!
LEARN MORE about how you can take advantage of this incredible
program, and request your own CA!
Mission
The Office of Commuter Student Services and Off-Campus Living  is committed to contributing to student learning and development, by offering support, advocacy, resources, programming, assessment and outreach aimed to create a vibrant and holistic higher-education experience for students who do not reside on-campus.
We orient commuter students to Stony Brook University and the local community, and provide them with the tools they need to be successful both on and off campus.
This is the ONLY official University website dedicated to information related to living off campus.