Skip Navigation
Learn More and Get Involved
Become a VIP!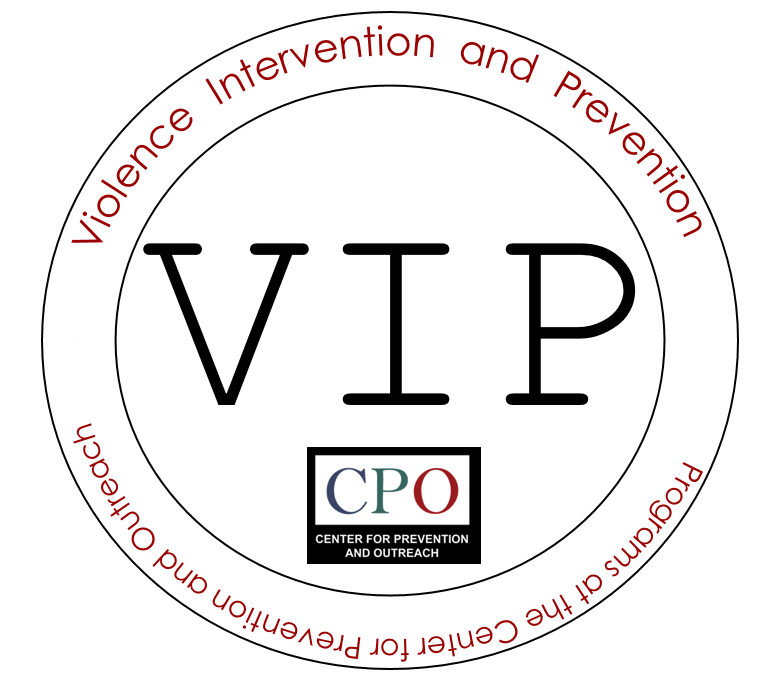 The Violence Intervention and Prevention (VIP) Active Bystander Certificate Program  at the Center for Prevention and Outreach (CPO) is designed to build student awareness, knowledge, and skills in the area of sexual & relationship violence and bystander intervention. Students can earn the certificate in as few as two semesters, but can work towards completion at a more leisurely pace throughout their academic career.
Program topics and information are based on research and best practices in the field of violence prevention, as outlined by the US Department of Justice, the Centers for Disease Control, and the White House's Not Alone report (notalone.gov).
Workshops and training are a blend of interactive lecture, discussions, skill building activities and personal reflection, and are offered in partnership with Stony Brook's Center for Prevention, the Program in Public Health, and the Undergraduate Colleges.
Participate in an event!
 CPO offers a variety of education, training and community engagement events each semester – see what's happening and get involved!
More Resources and Links
The New York State Coalition Against Sexual Assault
The National Coalition Against Domestic Violence
Long Island Against Domestic Violence
VIBS: Family Violence and Rape Crisis Center
National Stalking Resource Center
Check out these videos and share!
Step Up - American University
Who Are You?
Not Ever
Tea Consent