Skip Navigation
Prevention Through the Arts: "Swallow This!"
This program is run by the Center for Prevention & Outreach Health Education Office and the Department of Theatre Arts.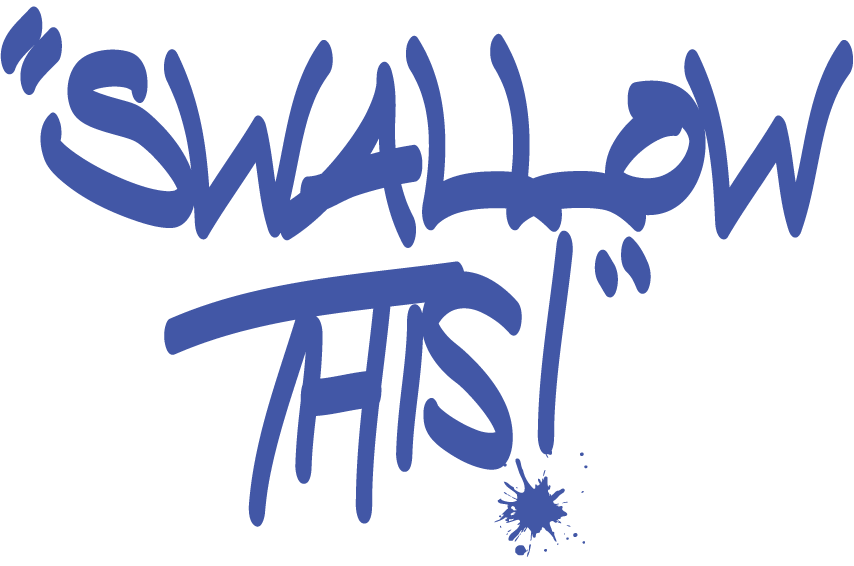 Students dramatically portray the real-life alcohol and other drug related experiences of SBU students as a way of educating on the consequences of substance misuse, abuse and dependence. This is a 3-credit/semester class (THR 351 Fall + THR 352 Spring).
Students receive theatrical training and learn to be effective peer educators able to address an number of issues that face college students, including substance  use, healthy relationships, and stress. They develop a new performance each year from student stories submitted anonymously, and perform weekly for a variety of student and staff audiences. A full-year commitment is required.
"Swallow This!" Peer Education only accepts new students in the Fall semester. Open auditions are held in the last few weeks of the Spring semester. Please keep an eye out for fliers and an announcement on the CPO calendar to find out the date, time and location of the auditions.
Program Coordinator: Lara Hunter
Email:  Lara.Hunter@stonybrook.edu
Videos
Swallow This Does Guerilla Theater
Join the Swallow This! cast
Swallow This! promo: SCARS
Swallow This! promo: LAST CIGARETTE