Skip Navigation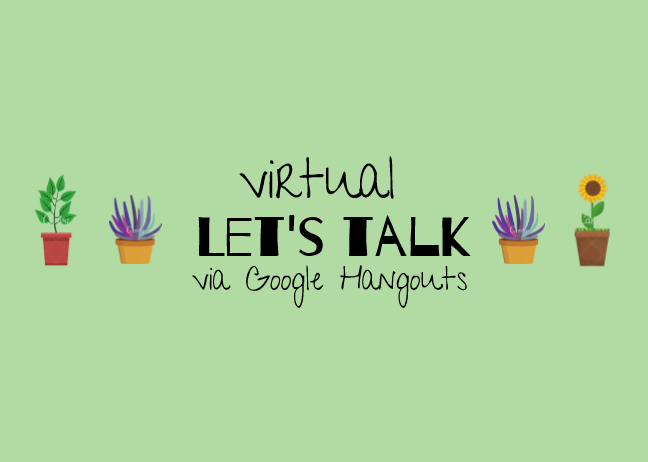 Looking for a brief, informal and confidential way to talk with a counselor? Register for one of our virtual Let's Talk sessions via google meets and zoom!
Let's Talk will be offered virtually for the rest of the Spring 2020 semester on the following days and times:
Mondays 11am-1pm
Tuesdays 3:30pm-5:30pm
Wednesdays 12pm-2pm
Thursdays 4:30pm-6:30pm
Fridays 11am-1pm
 Register here for a Let's Talk session
Let's Talk Counselors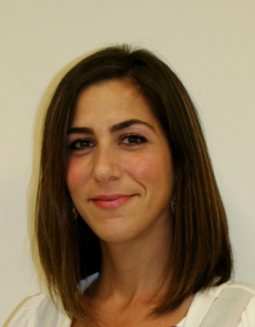 Danielle Merolla  is a licensed Clinical Psychologist and the Assistant Director of   Mental Health Outreach and Community Based Interventions at CPO. She   received her Masters and Doctorate at the Illinois School of Professional   Psychology and completed a Fellowship at the Chicago Center for   Psychoanalysis.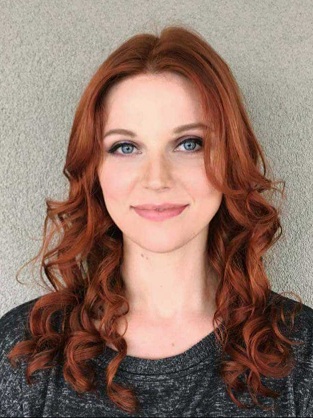 Shannon Henry  recently earned her doctorate in clinical psychology from Penn   State and is happy to be at Stony Brook for her postdoc.  She  is passionate about   working with college students from  all cultural backgrounds.   In her free time, she   enjoys playing video games, baking, and snuggling with her beagle mix, Dipper.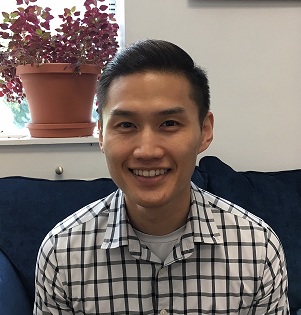 Kyle Park  recently earned his doctorate in clinical psychology from the Midwestern   University and has worked in a variety of clinical settings but particularly   passionate about working with college students. He enjoys working with all   genders, sexualities, and individuals with different cultural background.  In his   down time, away from work, he enjoys working out, cooking, watching movies,   listening to music, and spending time with family.
Adami Gordon received his PsyD from Alliant International University, where he focused on insight based Psychodynamic/Existential therapy with an emphasis on multi-culturalism. Adami is interested in working with identity development and has an interest in navigating conflicting identities. He is excited to work with the Stony Brook population and experience the vast diversity of the student body.