Skip Navigation
CSTEP Club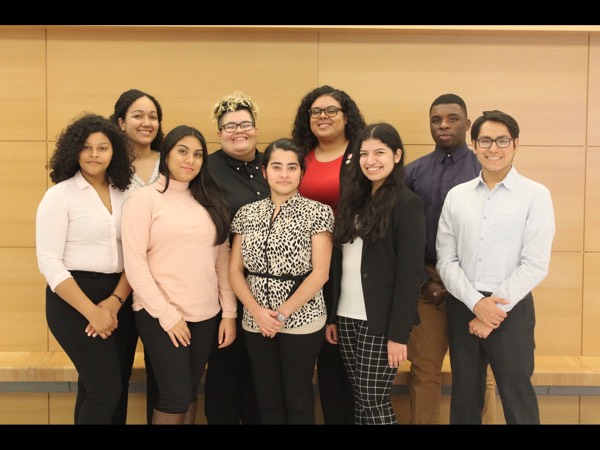 CSTEP Club is dedicated to including all students, especially underrepresented students in STEM, in the campus community though the selection of networking opportunities and social programs provided by the organization. We are also devoted to creating a community of scholars through meaningful events for students of CSTEP as well as those who support them. Our members will have the opportunity to make long-lasting connections across campus through their involvement in our programs. We encourage all who are interested to join regardless of their affiliation with the NYS Education Collegiate Science and Technology Entry Program (CSTEP).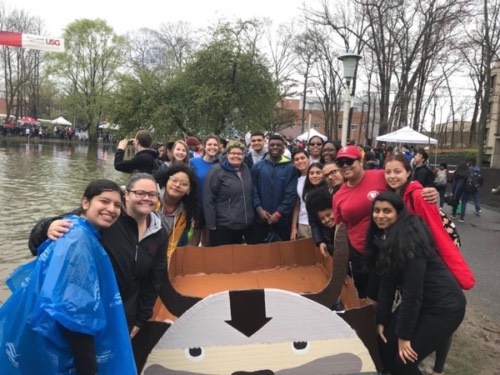 CSTEP Club and CSTEP at Roth Regatta!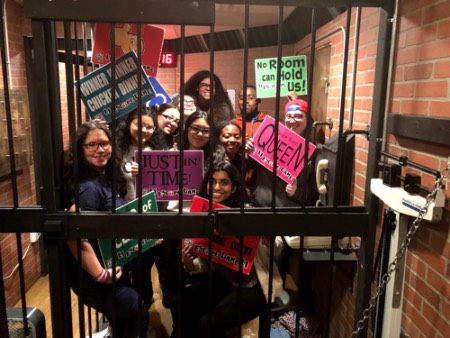 CSTEP Club members!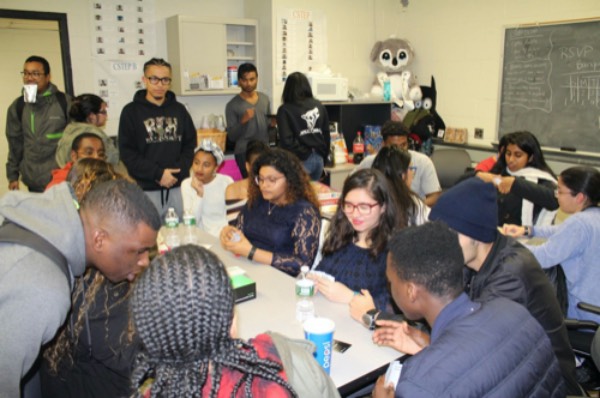 CSTEP Club GBM's! Always a fun time with the best people!
See pages

spotlight interview
See pages

spotlight interview