Skip Navigation
 
What is leadership?
Leadership is as difficult to define as it is easy to recognize. We know leaders when we see them. They are the ones keeping the vision, behaving with integrity, actively listening, and inspiring others to achieve their goals despite whatever obstacles may arise.
Some may say that leaders are born, but we know that leaders are made — through challenging experiences, under the guidance of seasoned mentors, and by studying what works and what doesn't.
The School of Professional Development's new Leadership Studies program offers an interdisciplinary approach to understanding leadership in a variety of contexts. The curriculum combines principles and methodologies originating from the social sciences, philosophy, education, and applied management fields. 
Students who complete the course sequence will emerge with the tools they need to become confident leaders.
Key Areas of Study
Cultivating a culture of inclusiveness and collaboration
Managing change in uncertain times 
Understanding emotional intelligence
Empowering team members
Data-driven decision-making
Leading with authenticity
The Curriculum
The coursework will focus on leadership fundamentals, as well as exploring current shifts in leadership strategies for the 21st century. The program includes the following three courses, which will be augmented by a speaker series and multi-day summer institute.  Courses are offered online, on-campus or as a hybrid. Students may take the courses in any order and they don't have to commit to the entire series to take their first course.
CEL 596 Leadership Theories and Practice (next offered in Fall 2018)
CEL 597 Leading High Performing Teams (next offered in Spring 2019)
LSF 504 Effective Professional Action & Leadership (next offered in Fall 2018)
The Digital Badge
Students who successfully complete all three courses will earn a digital badge in Dynamic Leadership.  Digital badges are online credentials that demonstrate one's achievement of a particular set of skills. They are available in a variety of areas in education, business, industry, and academics. University badges are Stony Brook University graduate microcredentials that may be displayed on online platforms, such as LinkedIn, and may also be listed on resumes and CVs. Courses earned for the Dynamic Leadership badge may be incorporated into the   Master of Arts in Liberal Studies  program.
Who Should Apply
People at all stages of personal and professional development will benefit from studying leadership. Whether you are working in a small business, a large corporation, or a non-profit organization, or whether you are a teacher, coach or community activist, you will gain the foundational knowledge and current leadership strategies necessary to effectively motivate a team.
If you are a current Stony Brook graduate student, you can just register for the above courses in SOLAR. If you are not currently a Stony Brook student, you can enroll as a  non-matriculated student to be able to register.
Faculty Director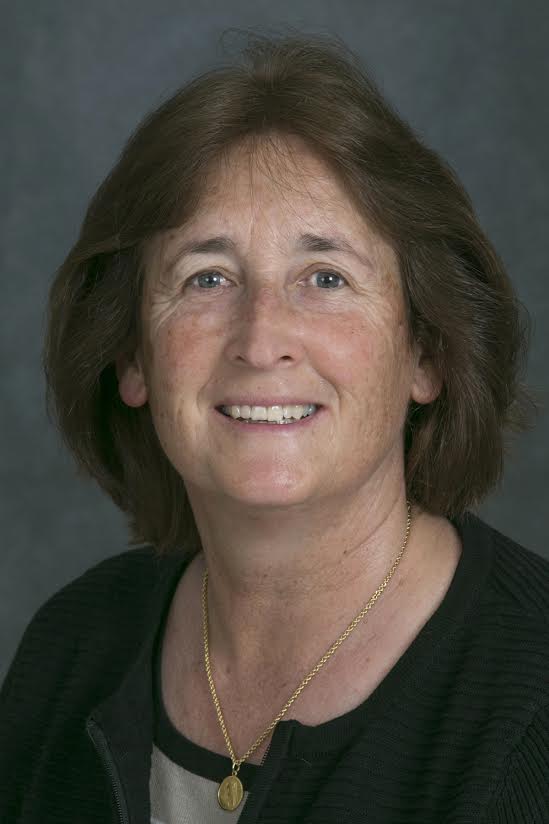 Susan Ryan is an assistant professor and faculty director for Leadership Studies. Over her 30+ year career, Sue led the Stony Brook University women's soccer program from a Division III program to a perennial contender in Division I in the America East Conference, leading the team to 229 victories. Sue is a board member for United Soccer Coaches and the Head Coach for the East Region Girl's Olympic Development Program. She has been teaching graduate courses and workshops on leadership throughout her career and is an in-demand public speaker.
Contact Prof. Ryan at   Susan.Ryan.1@stonybrook.edu


---
For More Information
If you like to find out more about the program, including when the courses and other leadership activities will be offered, please fill out an interest form.
LET'S CONNECT