Skip Navigation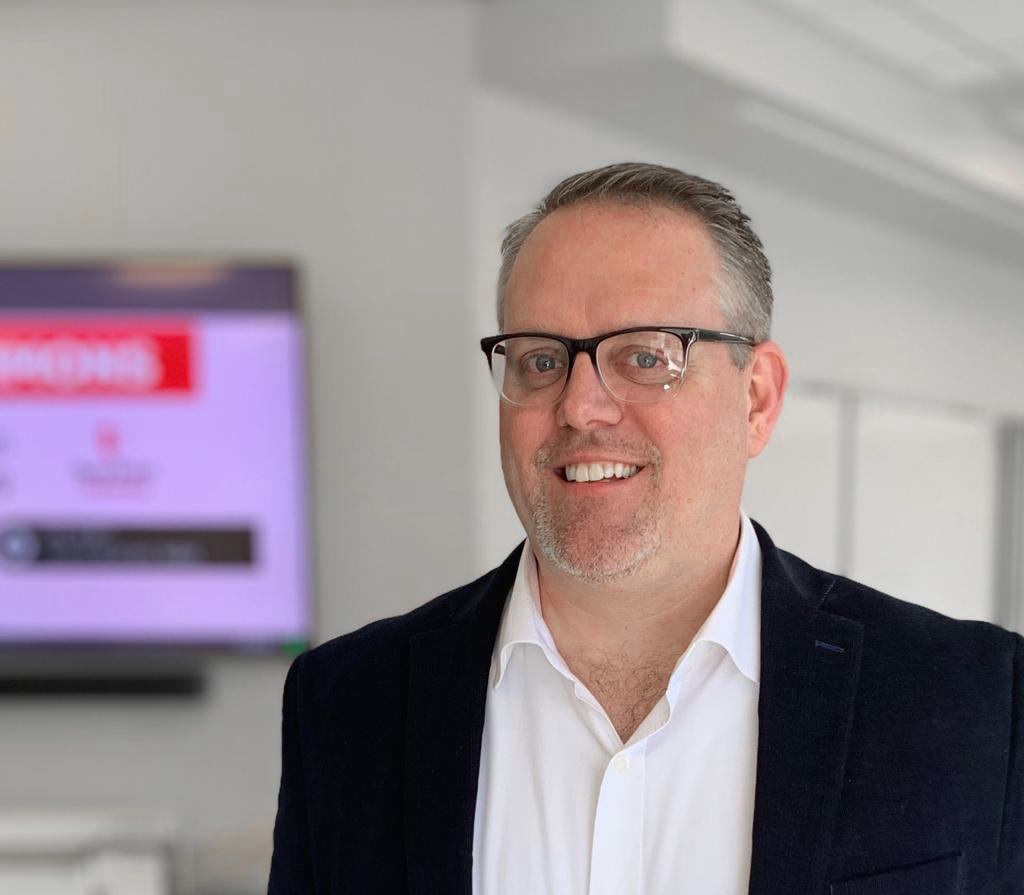 Troy Priest, MA
Troy has more than 20 years of teaching and course and curriculum development experience in higher education. He has taught and worked in universities in the United States, South Korea, and the United Arab Emirates. He has held various roles including instructor, curriculum developer, senior mobile learning specialist, senior specialist for pedagogical effectiveness, and senior instructional designer.
He has an MA in applied linguistics from the University of Louisville and a postgraduate certificate from the University of British Columbia in Scholarship of Teaching and Learning Leadership.
Troy is currently completing his PhD in Higher Education Research, Evaluation, and Enhancement at Lancaster University in the United Kingdom. His research interests include role of teacher academic identities of faculty, the role of professional development in the teaching practices of faculty, and theories of institutional change in higher education.
Email: Troy.priest@stonybrook.edu