Skip Navigation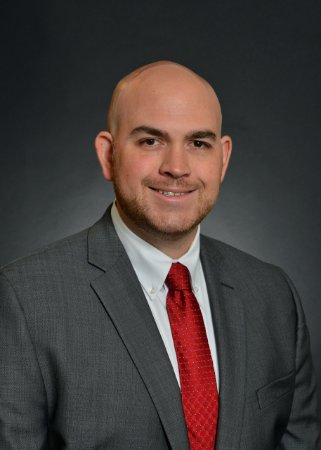 Robert

M. Mangione, EdD
Dr. Robert M. Mangione is the Executive Director of Educational Programs and Curriculum in the School of Professional Development at Stony Brook University (SBU). He is also the Faculty Director of the Higher Education Administration Program and Co-Editor of the New York Journal of Student Affairs.
Prior to joining SBU full-time, Rob served as the Director of Undergraduate Education in the Katz School and a Clinical Assistant Professor of Organizational Leadership at Yeshiva University (YU). Before working at YU, he spent fifteen years at St. John's University (SJU) in a variety of administrator and faculty roles, ending his term there as Director of the Long Island Graduate Center and a Clinical Assistant Professor in the School of Education where he primarily taught doctoral courses in educational leadership, higher education administration, and student affairs.
Rob Mangione earned a Doctor of Education degree in Instructional Leadership concentrated in Higher Education Administration from SJU. He holds advanced graduate certificates in Instructional Leadership, International Law and Diplomacy, and Public Administration, as well as a Master of Arts degree in Government and Politics. His Bachelor of Arts degree is in Government and Politics with a minor in Business Administration.
Before building a career in higher education, Rob worked at multiple organizations in various capacities performing duties related to governmental relations, business networking, and insurance management.
Committed to mentoring students and building inclusive communities through respectful interaction with colleagues and stakeholders, Rob embraces the Stony Brook University mission to provide equal educational opportunity. He strives to create academic, experiential, or professional experiences that encourage lifelong attainment.
Dr. Mangione is an academic generalist who applies specialized skills that touch upon external, academic, faculty, and student affairs to build partnerships and programs that encourage student enrollment and success. He remains active in various community and professional organizations. His current research interests are eclectic with recent publications and presentations that focus on traditional and nontraditional student issues.