Skip Navigation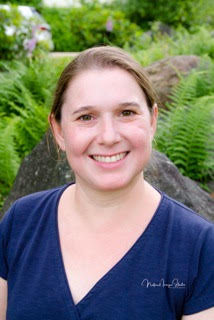 Liza Bolitzer, EdD
Dr. Liza Ann Bolitzer is an adjunct instructor at the School of Professional Development. She received her EdD and EdM degree in Higher and Postsecondary Education from Teachers College, Columbia University. Her research focuses on how college faculty and higher education professionals learn to advance college students' learning and development. She is particularly interested in the ways in which people who work in higher education create their own opportunities for professional growth, and how colleges and universities can better support those efforts.
Dr. Bolitzer has published in New Directions for Higher Education and The Encyclopedia of Diversity in Education, and presented at the annual conferences of the Association for the Study of Higher Education (ASHE) and the American Educational Research Association (AERA). Prior to completing her doctorate, she was the project manager for MetroCITI: A Multi-Institutional Professional Development Institute and served as an instructor of research methods in the Department of Organization and Leadership at Teachers College, Columbia University.
Dr. Bolitzer teaches on-line and hybrid courses on Teaching and Learning in Higher Education and Research and Assessment in Higher Education. 
Email:  Liza.Bolitzer@stonybrook.edu