Skip Navigation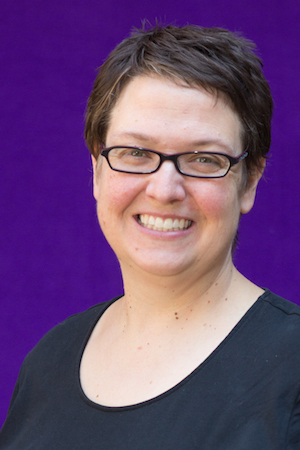 Kate Baier, EdD
Dr. Kate Baier has been working in higher education, specifically residence life, for more than 20 years.  She earned her doctorate from St. John's University and completed dissertation research on the experience of faculty-in-residence.  She completed a master's in education (counseling and student affairs) at the University of Nebraska - Kearney and a bachelor of arts (English) at the University of Wisconsin - La Crosse.
Kate is currently the Senior Director of Residential Life at New York University where she has worked since 2003.  Prior to NYU, Kate worked at Stony Brook University and Ball State University (Muncie, Indiana).  She is active in the Association of College and University Housing Officers - International (ACUHO-I) and serves on the executive board.  
Kate is a midwesterner by birth and a New Yorker by choice.  She lives in Manhattan with her wife and daughter.
Email:  kathryn.baier@stonybrook.edu