Skip Navigation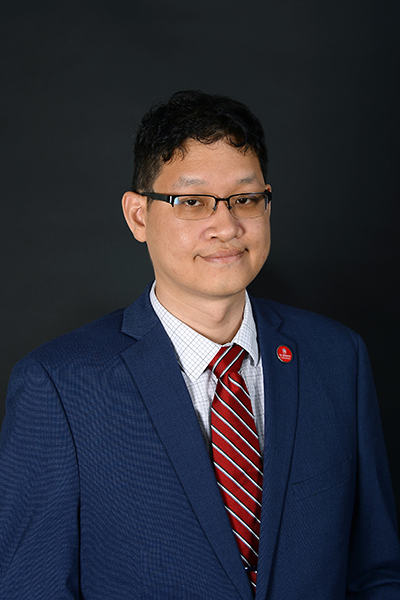 Edwin Tjoe, EdD
Dr. Edwin Tjoe, Ed.D. is the Assistant Dean for Fiscal Affairs and Planning at St. John's University, The School of Education, in New York City. In this role, Dr. Tjoe, provides consultative budget and financial management guidance to departmental/college contacts and develops recommendations on budgetary and related fiscal affairs of those assigned areas.
Dr. Tjoe has over 15 years of administrative experience in Higher Education and teaching experience to undergraduate students, graduate students, and doctoral students.

He has been an Adjunct Associate Professor at St. John's University since 2006 and has also lectured at Stony Brook University since 2005. He has also worked with over 50 doctoral students as a committee member for their dissertations. He is an inspired leader, working to ensure there are understanding and respect between all people by recognizes diversity as a central component in achieving desired student/teacher/administrative learning outcomes, and it puts diversity and inclusion efforts at the center of its decision-making. His devotion can is articulated by his support of the university at large. Dr. Tjoe is part of the Respond and Partner to Engage our Community Team (RESPECT) serving to provide direct support to any individual impacted by prejudice-based aggression. Dr. Tjoe helped to advance St. John's commitment to diversity, equity, and inclusion by facilitating professional development discussions and developing and supporting inclusivity practices in their departments/units.
Email: Edwin.Tjoe@stonybrook.edu