Skip Navigation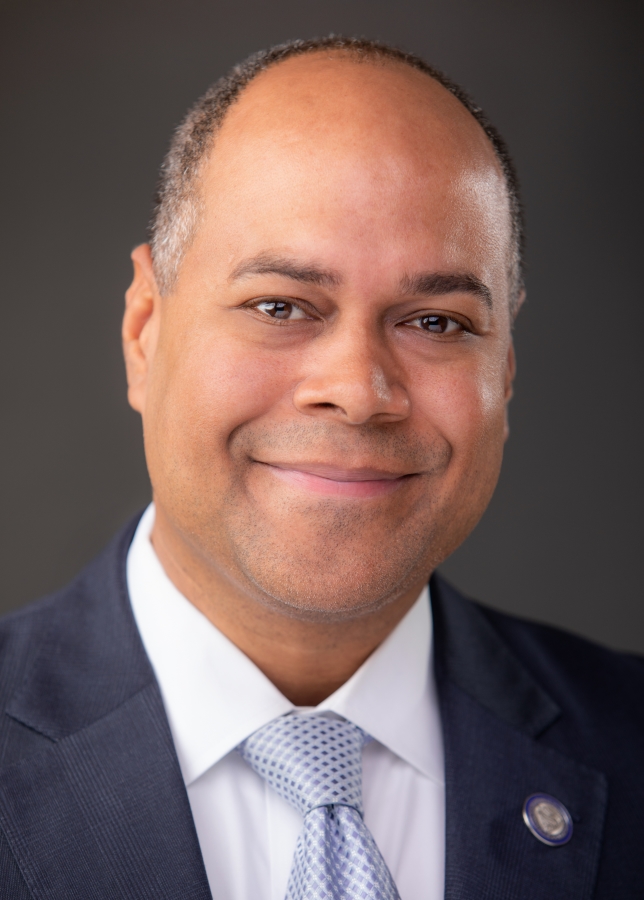 Brian Kerr, EdD
Dr. Brian A. Kerr, Ed.D. is the Vice President for Student Affairs at Queensborough Community College, The City University of New York.
In this role, Dr. Kerr, brings over 20 years of progressive administrative and leadership experience in higher education within academic and student affairs. As Chief Student Affairs Officer, he oversees and is responsible for a myriad of support service areas of the college, including (but not limited to) Accelerated Study in Associate Programs (ASAP); Academy Advisement; Admissions & Recruitment; New Student Engagement; Career Services; Center for International Affairs, Immigration, and Study Abroad; College Discovery; Collegiate Science & Technology Entry Program (CSTEP); Counseling Center; CUNY EDGE; Health Services; Financial Services; Services for Students with Disabilities; Men Achieving and Leading in Excellence and Success (MALES); Military and Veterans Services; New Student Engagement; Student Activities & Clubs; Student Government; Student Conduct & Academic Integrity; and Testing Services.
Over the course of his 15-year career at Queensborough, Dr. Kerr has achieved significant outcomes in his previous roles as Dean for Student Development; Senior Director for Articulation, Transfer, and Educational Partnerships in the Division of Academic Affairs; Director of Academic Advisement; and Interim Chief Diversity Officer.  His education credentials include a Bachelor of Arts in Sociology from the State University of New York at Albany, a Master's degree in Human Resource Management from the State University of New York at Stony Brook, and a Doctorate in Educational Administration from St. John's University.
Email: Brian.Kerr@stonybrook.edu