Skip Navigation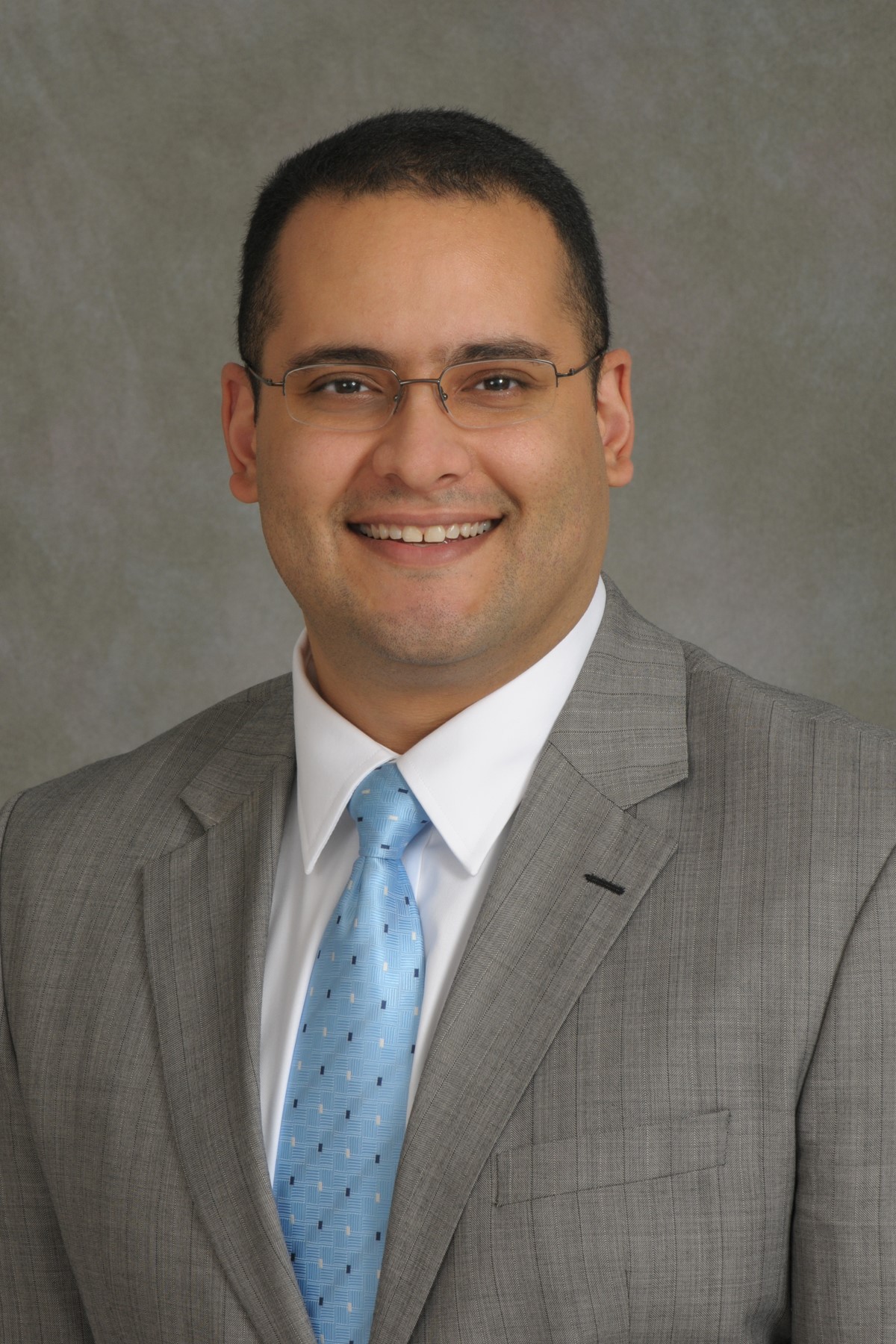 Ahmed Belazi, MPH
Ahmed Belazi currently serves as the Director of Strategic Analytics and Technologies. In that role, he advises the Vice President for Student Affairs on strategy and long-term planning and leads the Division of Student Affairs' assessment activities fostering a culture of evidence in practice. Additionally, he provides vision, design, and coordination towards the enhancement of the workforce productivity, improvement of staff morale, and professional development.
Ahmed is a proud double alumnus of Stony Brook University, earning a Master of Public Health with a concentration in Evaluative Sciences and a Bachelor of Science in Psychology with an emphasis in Experimental Cognitive Psychology. His graduate work focused on examining stress-related coping strategies across a national sample of military veterans as well as assessing the effectiveness of local community-based participatory research projects. Ahmed is currently pursuing a research and policy doctoral degree in the area of Judgment and Decision-making with a focus on the intersection of technology and student success.
Ahmed began his career in Student Affairs as a Residence Hall Director in the Department of Residential Programs and has since served in the Center for Prevention & Outreach and Counseling & Psychological Services. Over his early career, he conducted applied research and program development with the foci of his work including wellness promotion and outreach to at-risk populations; as well as risk prevention of sexual violence, depression and suicide, and alcohol/other drug abuse.
Ahmed's current areas of expertise include survey research, market research, program evaluation, and data visualization. He is a member of the APLU Commission on Information Measurement and Analysis and the American Association for Public Opinion Research.
Email: Ahmed.W.Belazi@stonybrook.edu