Skip Navigation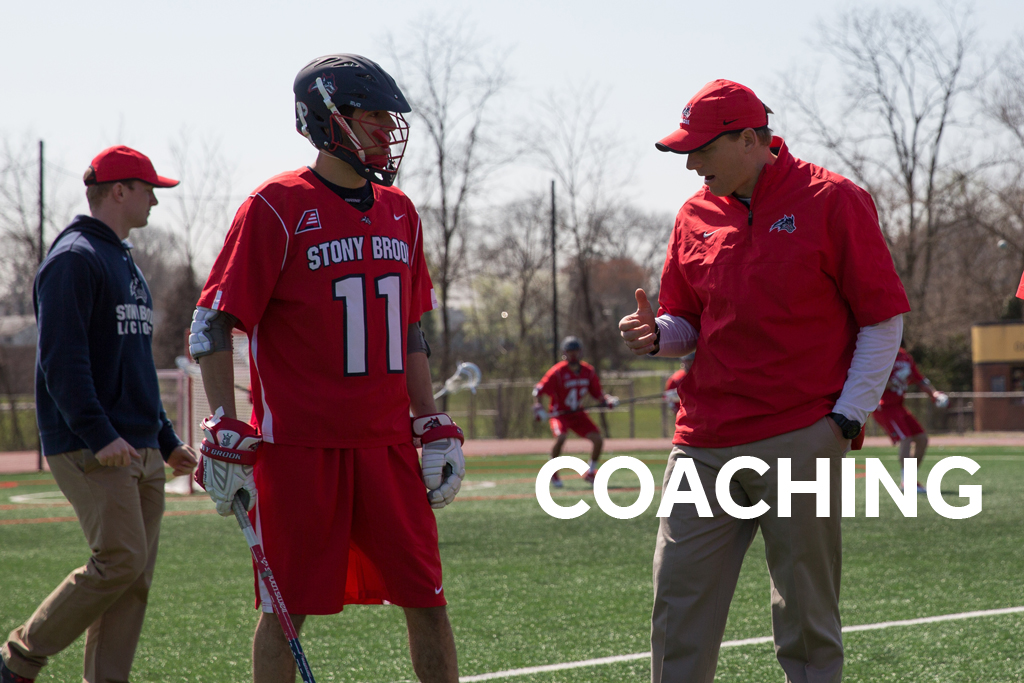 Coaching
Advanced Graduate Certificate and NYSED Approved Course Series
Stony Brook University's online Advanced Graduate Certificate in Coaching program prepares students to become New York State certified athletics coaches. The curriculum consists of three graduate-level New York State Education Department (NYSED) approved coaching courses plus three additional advanced courses that examine a broad range of issues that impact the coach in today's educational climate. These include learning theories, social and psychological issues, principles of organization and administration, kinesthetic theories, injury care, and exercise and nutritional considerations.
Students who seek coaching certification must take a minimum of the NYSED approved three-course series (as noted below). Additional requirements for certification are found in the Guidelines for the Coaching Requirements (PDF) publication found on the NYSED website.
---
Badges and Master's Degree Options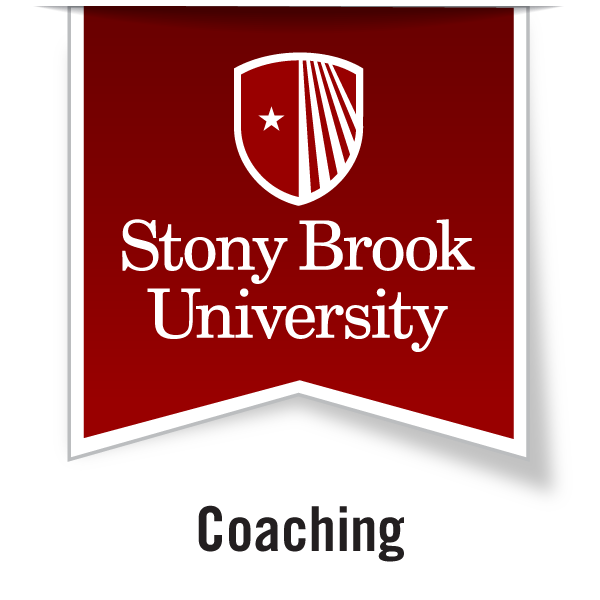 Students who successfully complete a specific course sequence are eligible to receive a  Digital Badge that recognizes their coaching skillset as they progress through the AGC program. For students who wish to continue their studies beyond the certificate level, these courses may be incorporated into SPD's  Master of Arts in Liberal Studies degree program.  
---
Tuition and fee information is published on the Bursar's website. This program is eligible for financial aid. (View mandated Gainful Employment Disclosure Information).
---
Timeline
All certificate requirements must be completed within three (3) years from the semester date of admission as a matriculated student. NOTE: If the certificate program is taken in collaboration with a graduate degree program, then the student has five years for completion of the certificate.  
---
Contact Information
Academic Advising
Samuel Kornhauser, Coordinator
School of Professional Development
Email: samuel.kornhauser@stonybrook.edu
Telephone: (631) 632-7198
Application questions should be directed to the SPD Office of Records and Admissions at  631-632-7050 or spd@stonybrook.edu .