Skip Navigation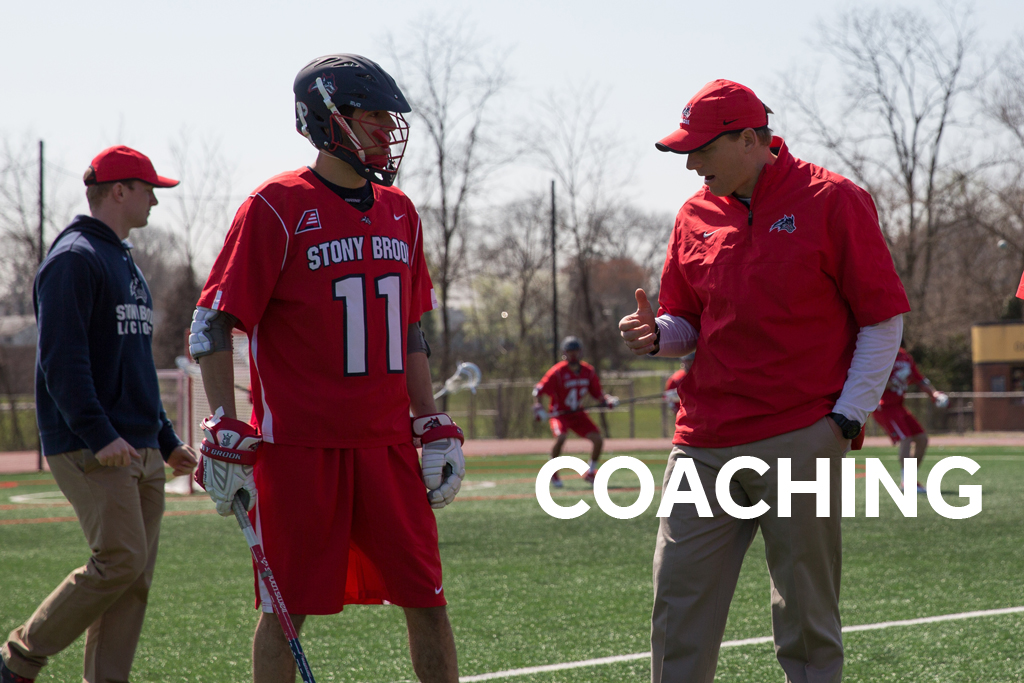 Coaching
Advanced Graduate Certificate and NYSED Approved Course Series
Stony Brook University's online Advanced Graduate Certificate in Coaching program prepares students to become New York State certified athletics coaches. The curriculum consists of three graduate-level New York State Education Department (NYSED) approved coaching courses plus three additional advanced courses that examine a broad range of issues that impact the coach in today's educational climate. These include learning theories, social and psychological issues, principles of organization and administration, kinesthetic theories, injury care, and exercise and nutritional considerations.
Students who seek coaching certification must take a minimum of the NYSED approved three-course series (as noted below). Additional requirements for certification are found in the Guidelines for the Coaching Requirements publication found on the NYSED website (link updated January 2018).
Master's Degree Option
 For students who wish to continue their studies beyond the certificate level, these courses may be incorporated into SPD's  Master of Arts in Liberal Studies degree program.