Skip Navigation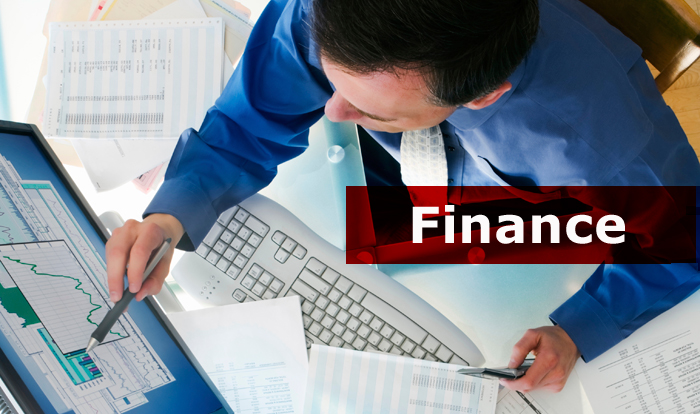 Advanced Graduate Certificate in Finance
The 18-credit Advanced Graduate Certificate (AGC) in Finance prepares students for careers in financial management, including financial analysis, portfolio management, investment banking and corporate financial associate positions. The curriculum places an emphasis on developing financial analytical skills. It offers in-depth knowledge of the principles and techniques of finance and accounting needed to understand how corporate financial objectives are developed, measured and reported, as well as the central issues in government regulation, taxation and financial reporting.
The AGC in Finance is a part-time program designed for working professionals. All courses are scheduled in the evening, and several of them are offered completely online.
University Badges
As they progress through the program, AGC students may earn University Badges — digital credentials that recognize the knowledge and skills developed by successfully completing two-course sequences in specialized areas. The University Badge may be displayed on LinkedIn, Facebook, and Twitter profiles, and added to a resume to bring visibility to your achievement.
MBA Program
Certificate students may choose to pursue admission into the University's MBA in Finance program, which has a  separate application and additional admissions requirements. Acceptance into the MBA program is not guaranteed, but all certificate credits are transferable into the MBA program.
---
Program Requirements
The curriculum consists of 18 credits (6 courses; 3 credits each). Students complete two required courses and choose elective courses that explore the broad frontier of modern finance.
Required Courses
MBA 502 Finance
MBA 504 Financial Accounting
Electives (Choose any 4 courses listed below)
FIN 525 Portfolio Management
FIN 536 Financial Management
FIN 539 Investment Analysis
FIN 545 Capital Markets and Financial Institutions
FIN 552 Mergers & Acquisitions
FIN 576 Real Estate Finance
---
View the federally mandated   Gainful Employment Disclosure   information.