Skip Navigation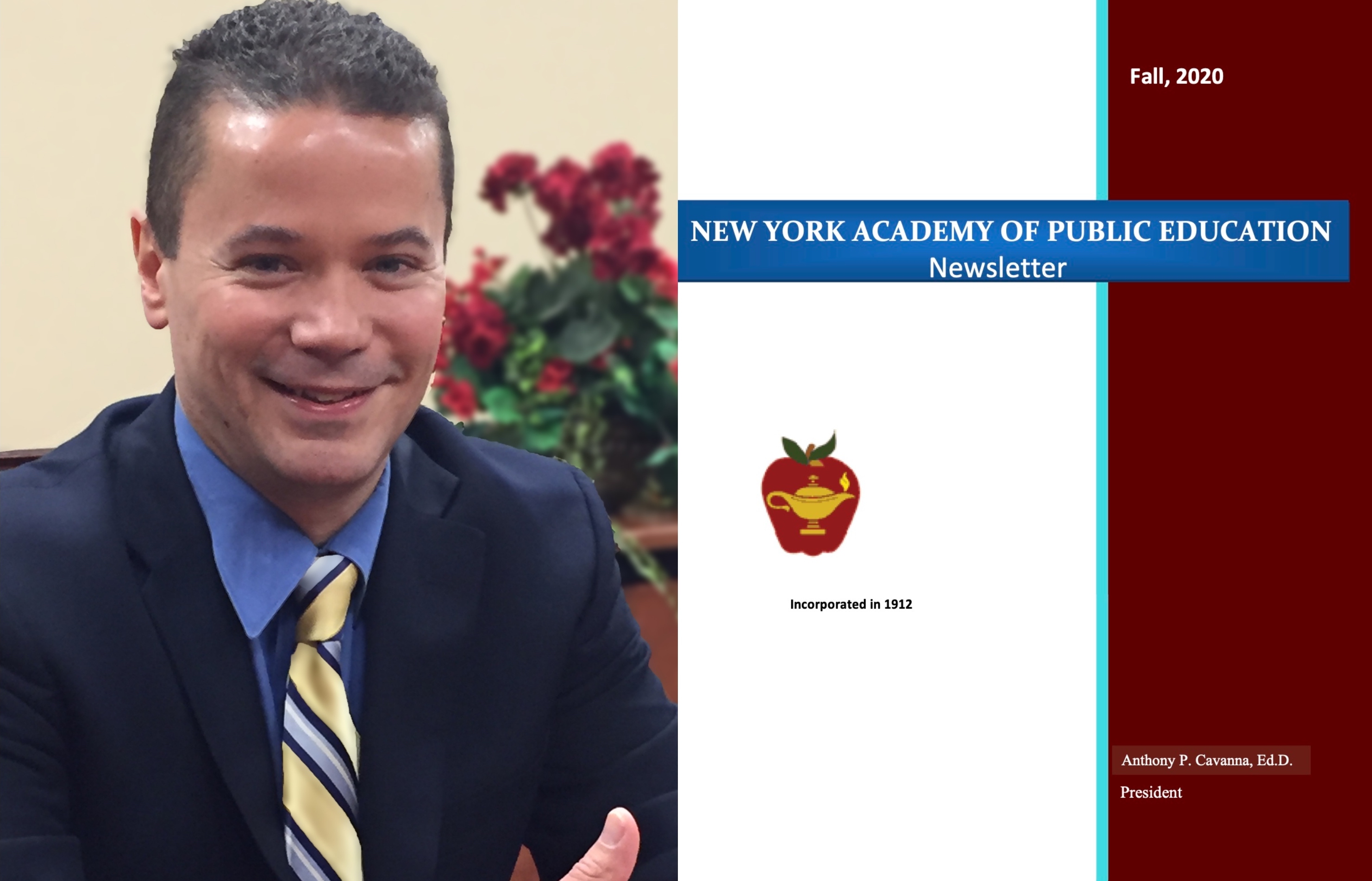 Craig Markson Presents Research to NYC Educators
On October 14,  Dr. Craig Markson delivered the keynote presentation at the New York Academy of Public Education's   fall meeting. NYAPE is a professional organization that focuses on progressing urban education. Its virtual event attracted fifty-seven attendees, which included superintendents, principals, assistant principals and professors from New York City schools who wanted to share ideas about the current state of public education.
Dr. Markson's research focuses on the efficacy of online K-12 school leadership preparation programs. His presentation was based on both a previous article published in the Journal for Leadership and Instruction as well as his upcoming publication in NYAPE's  Research Journal, entitled "The Educational Leadership Program Online:  A case study in online teaching and learning excellence as a result of COVID-19,"  which is co-authored by Dr. Ken Forman .
"I was honored to be selected to speak at the Academy's first virtual meeting," said Dr. Markson. "This is a forward-thinking group of educators who are eagerly exploring all of the opportunities made possible by virtual and hybrid teaching and learning. I believe my research reflects the positive impact of these modalities."
He added, "During this challenging time, I think we could all use some good news."
For More Information
Read "The Efficacy of Online K-12 School Leadership Preparation Programs" from the Journal for Leadership and Instruction .
Find out more about  NYAPE and read  their Fall 2020 newsletter .