Skip Navigation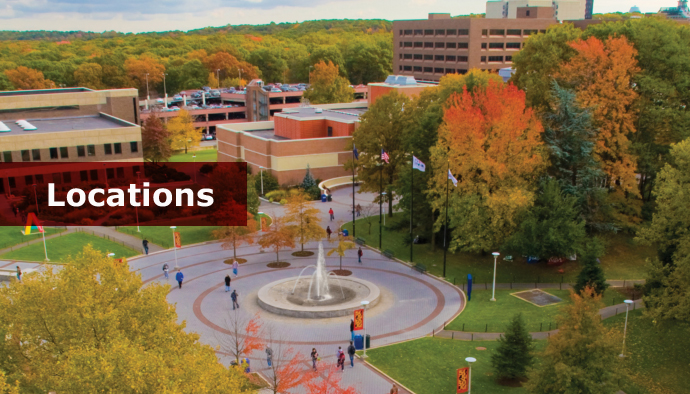 The School of Professional Development maintains administrative offices on the second floor of the Computer Science Building on the main Stony Brook campus.  The Computer Science Building is located on Lake Drive. Detailed travel information can be found on the Directions to Stony Brook page on the Stony Brook website.
Address:

2321 Computer Science Building
Stony Brook, NY 11794- 4434
Telephone: 631-632-7050
Email: spd@stonybrook.edu
Business Hours:
Monday–Friday
8:30 am to 4:00 pm
Campus Map and Parking Information
---
Stony Brook Southampton
Our offices and most of our courses are held on the Stony Brook University main campus, but some courses may also be offered at Stony Brook Southampton.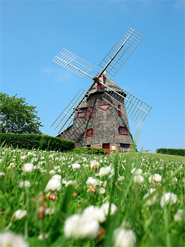 Stony Brook Southampton
239 Montauk Highway
Southampton, NY 11968
Stony Brook Southampton Website
By Car:
From New York City and other points west of Southampton, take I-495 (Long Island Expressway) east to Exit 70, then turn right on Route 111 (follow the signs for Route 27 East/Montauk - Sunrise Highway). Take Route 27 (east) and proceed 19 miles to Southampton Campus. Make right on Tuckahoe Road. Go past first entrance on Tuckahoe Road and past the empty field. Turn right at next entrance where you will see a guard booth on your right. On the left, a parking lot is available for guest parking.
By Train:
Take the Long Island Railroad's Montauk Branch from Jamaica Station in New York City to Southampton. (Service from Manhattan's Penn Station to Jamaica runs frequently.) The campus is a short taxi ride from the station.