Skip Navigation
Welcome from Our Artistic Director, Killer Films' Christine Vachon
It's official!  We've just opened our doors to our brand new location on 8th Avenue in midtown Manhattan — a one-of-a-kind community of filmmakers, content makers and writers — and we're pleased to announce that our MFA in Film program now includes Television Writing.
WELCOME FROM PROGRAM DIRECTOR
MAGDALENE BRANDEIS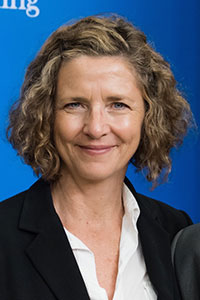 True to our platform-agnostic mission, Southampton Arts' MFA Program in Film grows out of the almost 40-year history of the Southampton Summer Writers Conference, branching off of long-established programs in theatre and creative writing, and offering classes in screenwriting, tv writing, directing and producing at our facility at 535 8th Avenue in Manhattan and at Stony Brook Southampton.

TV WRITING
ALAN KINGSBERG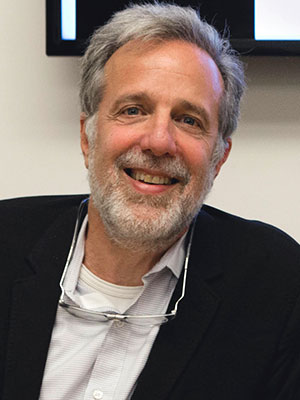 Through small collaborative workshops designed to mimic professional writers rooms, intensive one-on-one advisement and supporting classes with industry professionals, Stony Brook's TV Writing electives will prepare you to build the professional TV writing portfolio that can launch your career in a field that is not only in a golden age of creativity but also of opportunity.