Skip Navigation
Publishing and Editing Conference
January 19-22, 2021 (For 2020 Fellows*)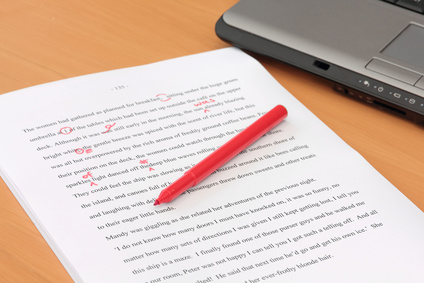 Only the Children's Lit Fellows are invited to this conference, making for an intimate culminating experience. Having completed their projects, Fellows are introduced here to the children's book publishing industry and the world of readers.
This 3-day residency includes two days and three nights at the Southampton campus, where the Fellows make their final presentations, put the finishing touches on their manuscripts and series concepts, and celebrate their accomplishments.
Then it's off to Manhattan, for a full day of formal and informal gatherings with, and pitching to, agents and editors.
*Dates for the 2021 Fellows Publishing and Editing Conference will be January 18-21, 2022.