Skip Navigation
About Us
Global Dimensions
and Social Inequalities
Welcome to the Department of Sociology at Stony Brook University!
Our department focuses on global phenomena, as well as their connection to national dynamics.  We thus hold a leading position in the discipline of sociology and, as such, are integral to the university's global focus. Our faculty expertise is concentrated in Computational Social Science, Environment, Health, International Development, Inequality, and Politics and Culture.  We are a methodologically diverse department that spans both quantitative and qualitative methods. We aim to teach students how to use the best methods available to inform the most pressing policy and social issues of our time.
The Sociology Department at Stony Brook University is committed to advancing equity and justice.  We acknowledge that social justice oriented scholarship has a long tradition in sociology, including contributions from members of historically marginalized groups, such as W.E.B. Du Bois and Jane Addams.  We thus affirm the value of a wide variety of approaches to sociological research, including scholarship that is explicitly oriented toward addressing and dismantling injustice alongside inequalities. We are committed to rigorous research and teaching that seeks to improve both global and local conditions for everyone.
Leadership
Address
Department of Sociology
S401 Social & Behavioral Sciences
Stony Brook University
Stony Brook, New York 11794-4356
Telephone: (631) 632-7700
Fax: (631) 632-8203
News and Notable
November 2023
October 2023
September 2023
August 2023
July 2023
May 2023
April 2023
December
2022
November
2022
October 2022

May 2022

September
2021
June
2021
September
2020
June
2020
May
2020
 March 2020

January 2020

Calendar and Events
The Sociology Department Welcomes Two New Faculty Members:  Manisha Desai and Wan-Zi Lu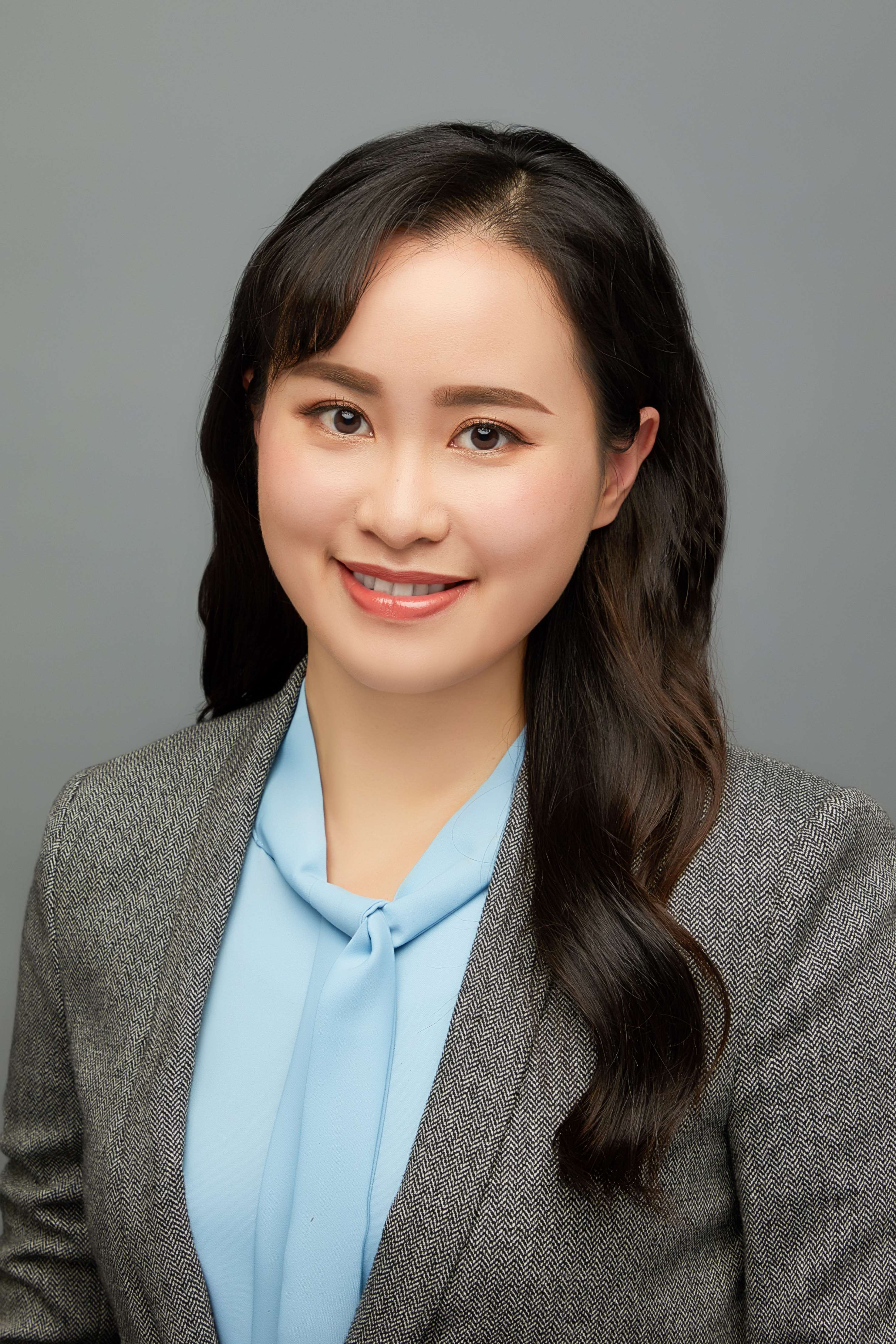 Wan-Zi Lu received her PhD in Sociology from the University of Chicago (2021) and was a
postdoctoral fellow at the Polonsky Academy for Advanced Study in the Humanities and Social Sciences, the Van Leer Jerusalem Institute. With interests in global health and comparative political economy, she has co-organized the Health Network in the Society for the Advancement of Socio-Economics. Wan-Zi is currently working on her book project, "The Many Hands of the Healthcare State," where she compares organ donation policies and outcomes worldwide, with a focus on Singapore, Hong Kong, and Taiwan. Her exploration of how the effects of governmental approaches have been influenced by social structures and cultural understanding stems from her research across indigenous tribes in Taiwan. She is excited about bringing her passion for theories and global comparisons into the classroom. When taking breaks from her research, Wan-Zi enjoys swimming, cycling, jogging, and may other kinds of sports.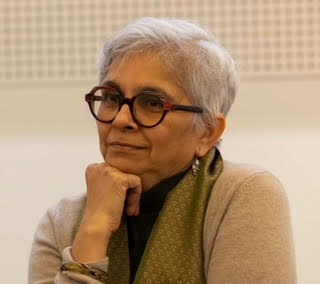 Manisha Desai joins Stony Brook University from University of Connecticut and serves as the new director of the Center for Changing Systems of Power on campus, with her affiliation in Sociology. In addition to her academic appointment, Manisha is a Senior Research Fellow at the United Nations Research Institute for Social Development (UNRISD) in Geneva, Switzerland. Her areas of research and teaching include gender and globalization, transnational feminisms, global justice, particularly climate justice movements, human rights, and contemporary Indiansociety in India. Her current research includes women's rights, land rights, and climate justice in India and NE United States. As a member of UNRISD's Global Network for Research and Action she also chairs their gender and human rights working group. She is also working on contemporary feminist campaigns against Hindu fundamentalism in India and the post-secular turn in feminism. Her most recent book is Subaltern Movements in India: The Gendered Geography of Struggles Against Neoliberal Development (Routledge 2016). In addition, she has 4 other single authored or edited and co-edited books and numerous articles and book chapters. Committed to decolonizing knowledge production and the academy she is on the Steering Committee of the Federation of Feminist Journal Editors that seeks to establish a feminist knowledge commons outside commercial publishing to ensure the free circulation of feminist knowledge across borders and language barriers. In recognition of her contribution to feminist scholarship, she was awarded the Sociologist for Women in Society's 2015 Distinguished Feminist Award. She is also the recipient of the 2016 Faculty Mentor Award from the Compact for Faculty Diversity in the United States. She has served in various leadership capacities including as President of Sociologist for Women in Society.