Skip Navigation
2021-22 Provost's Lecture Series
Lecture Series Guidelines                         View the YouTube Playlist
---
May 4: David Wald
Challenges in Real-time Earthquake Shaking and Impact Estimation
Charles B. Wang Center Theater
Wednesday, May 4, 2022
2:00pm Eastern Time (US and Canada)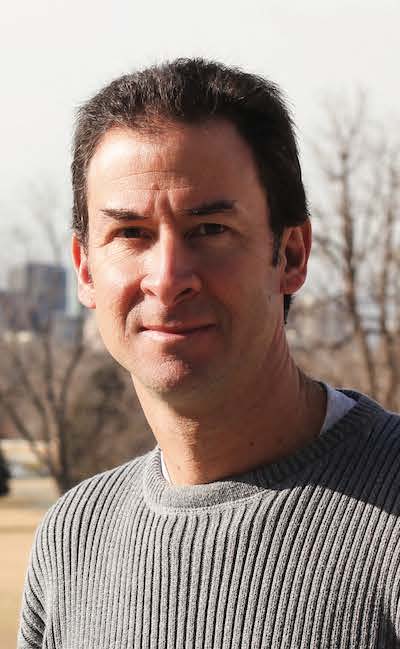 Estimating impacts due to earthquakes requires the direct interface of seismological and civil engineering expertise and tools. Both endeavors require considering uncertain models and data, as the main components of loss estimation involve inherent uncertainties. Fortunately, advancements in remote sensing, rapid in situ monitoring and impact reporting, and machine learning allow for innovative data-fusion strategies that should help significantly improve the accuracy and spatial resolution of rapid shaking and loss estimates.
In this lecture, seismologist David Wald from the U.S. Geological Survey National Earthquake Information Center will present a seismological and earthquake engineering view of future earthquake response and recovery in which initial impact estimates — as well as secondary hazards — are rapidly supplemented with crowdsourced and remotely sensed observations that are integrated holistically.
Free and Open to the Public. David Wald is the 2022 recipient of the EERI/SSA William B. Joyner Lecture Award. Co-sponsored by the Department of Civil Engineering and Department of Geosciences.
---
April 29: Makoto Fujita
Coordination Self-Assembly: From Origins to the Latest Advances
Charles B. Wang Center Theater
Friday, April 29, 2022
4:00pm Eastern Time (US and Canada)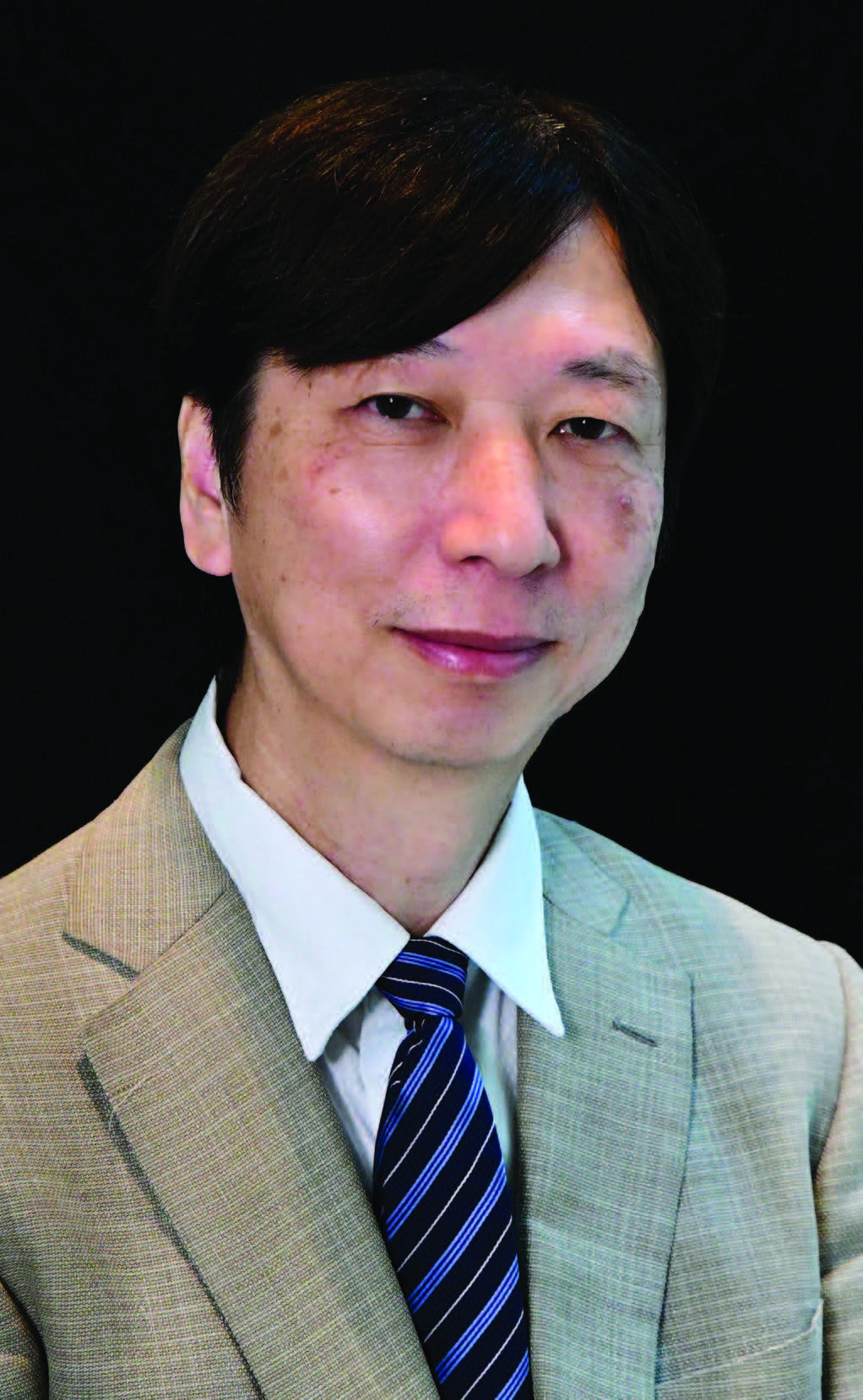 Makoto Fujita introduced the concept of "metaldirected self-assembly" to supramolecular chemistry, creating building blocks from transition metal groups and organic molecules that self-assemble into large, stable cyclic and three-dimensional structures. He is a University Distinguished Professor at the School of Engineering, University of Tokyo, and has received numerous awards and honors for his innovative research, including the 2018 Wolf Prize in Chemistry and the 2019 Imperial Prize. He was named a Clarivate Citation Laureate in 2020.
Molecular self-assembly based on coordination chemistry has made an explosive impact in recent years. It has been shown that the simple combination of transition-metal's square planer geometry with pyridine-based bridging ligands gives rise to the quantitative self-assembly of nano-sized, discrete organic frameworks. This lecture will explore this compelling field and highlight Fujita's current research, including molecular confinement effects in coordination cages, solution chemistry in crystalline porous complexes and giant self-assemblies.
Free and Open to the Public. Prof. Fujita is the inaugural recipient of The Ojima Distinguished Lectureship Award in Chemistry. Co-sponsored by Department of Chemistry and the Institute of Chemical Biology & Drug Discovery (ICB&DD).
---
April 6: Rob Basso - CANCELED
Apply the Triple Threat of Ambition, Confidence and Conviction for Success On Your Own Terms
Charles B. Wang Center Theater
Wednesday, April 6, 2022
7:00pm Eastern Time (US and Canada)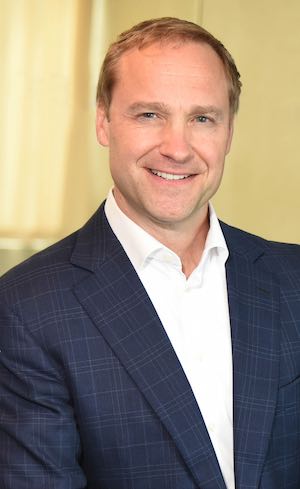 Rob Basso is a seasoned entrepreneur and author of the business book The Every Day Entrepreneur — Apply the Triple Threat of Ambition, Confidence and Conviction. Working his way up from sales-man to successful CEO, Basso has built and sold several payroll and HR businesses to public companies and has been involved in a number of multimillion-dollar deals. He has appeared more than 100 times on national cable news networks including Fox News, Fox Business, MSNBC and CNBC.
During his talk, Basso will share his personal story, highlight effective approaches for taking calculated risks and discuss how to become an effective leader and communicator. He will also explain how to identify and take advantage of business opportunities. Students will learn about the mindset, skills and creativity they need to become successful entrepreneurs and lead their own businesses. Basso will interact with students, share business scenarios and ask and answer questions.
Free and Open to the Public. Co-sponsored by the College of Business, Center of Entrepreneurial Finance, Innovation Center and the Office of Alumni Relations.
---
October 25: Joan T. Richtsmeier
Morphology as Mechanism
Charles B. Wang Center, Lecture Hall 2
Monday, October 25, 2021
4:00 pm Eastern Time (US and Canada)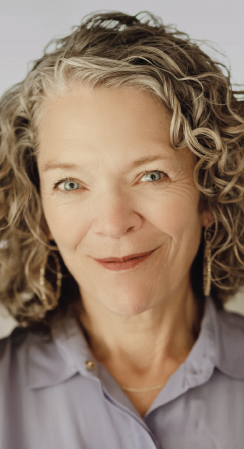 Joan T. Richtsmeier is Distinguished Professor in the Department of Anthropology at the Pennsylvania State University. She trained first as an archaeologist at Northwestern University but became fascinated with the human skull and focused her PhD research on understanding skull growth and evolution.
Richtsmeier's current work joins developmental and evolutionary biology, integrating the study of mouse models carrying known genetic variants with understanding disease process and the biological basis of patterns of evolutionary change. Her work combines advances in 3D imaging, developmental biology, and morphometrics to further the understanding of a group of craniofacial disorders known collectively as craniosynostosis. She will talk about our shifting understanding of craniofacial evolution and development in the context of studying disease process, the people who have influenced her work, and how morphometric methods can be used to identify cellular or tissue level contributions to changes in morphology.
Free and Open to the Public. Co-sponsored by the Department of Anthropology and the Department of Ecology and Evolution
---
For more information, please email provostlectureseries@stonybrook.edu