Skip Navigation
SBU Postdoc Spotlight 2017

SBU Postdoc Spotlight is a celebration of the research performed by Stony Brook's postdoctoral scholars. The 2017 Spotlight was held on November 16, 2017 .
Learn about cutting-edge research at SBU presented for a general audience. Spotlight talks are five minutes long and are designed like a TED talk to be accessible to specialists and non-specialists alike. The Postdoc Spotlight is a great opportunity to see some of the latest discoveries and exciting research taking place at Stony Brook.
Postdoc speakers receive specialized coaching in providing a broad and engaging talk for non-specialists.  Speakers  work with the  Alan Alda Center for Communicating Science . The nationally recognized center works to enhance understanding of science by helping to train the next generation of scientists to communicate more effectively with the public, the media and others outside their own specialty. Selection as a speaker is a unique professional development opportunity that will enhance any postdoc's CV.
Prizes will be given for the best talk. A panel of judges will evaluate the talks for how well they achieve the Spotlight's goals of sharing the excitement of our postdocs' discoveries in a way that is accessible to a non-specialist.
Spotlight presentations will be followed by a reception. Take the opportunity to network with your colleagues and learn more about their work. 
Location:  Wang Center Lecture Hall 1
Date:    Thursday, November 16, 2017
Spotlight Talks: 4:00 pm—5:30 pm 

Reception & Award Presentation: 5:30 pm—6:30 pm 
This is event is free and open to the public.
Congratulations to our Postdoc Spotlight speakers, and especially our winners! 
1st Place: Krupa Haranahalli, Chemistry
2nd Place: Diana Amorim, Physics and Astronomy
3rd Place: Maria Rosa, Ecology and Evolution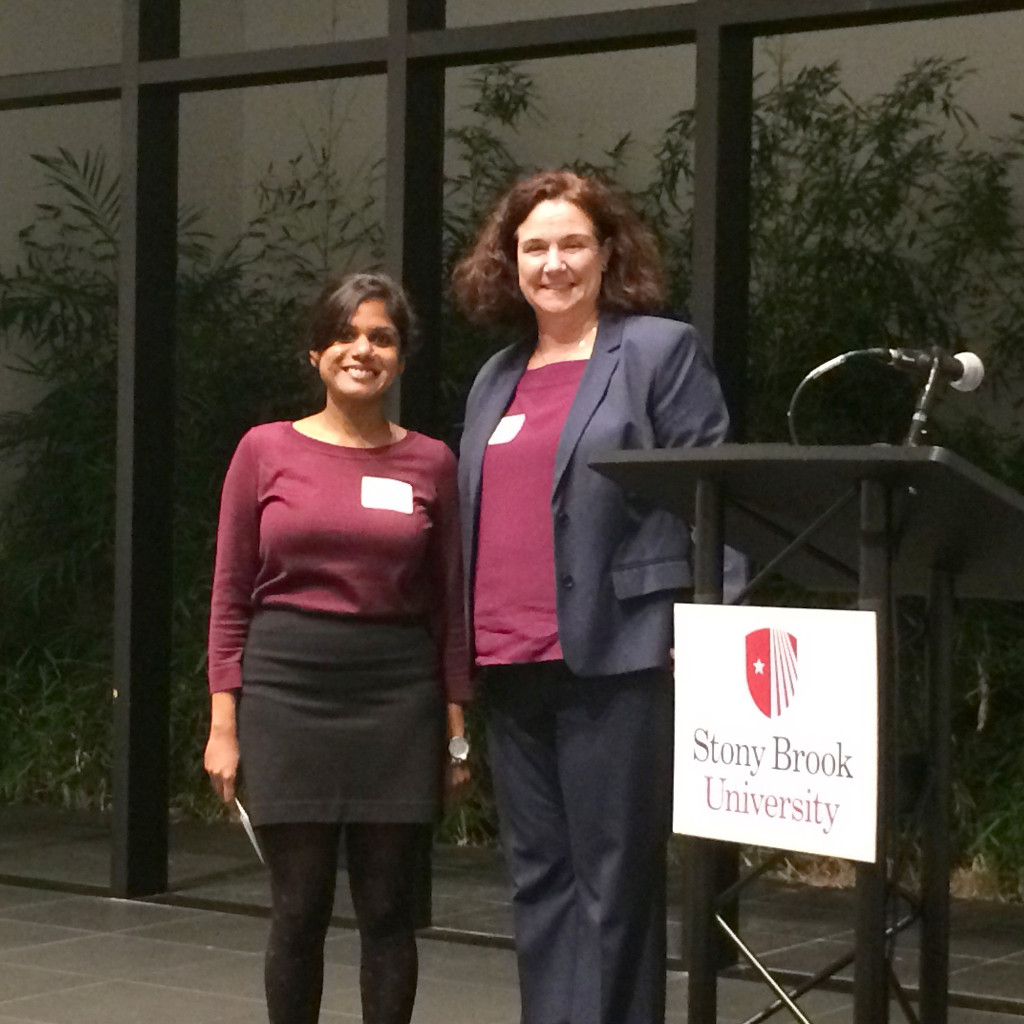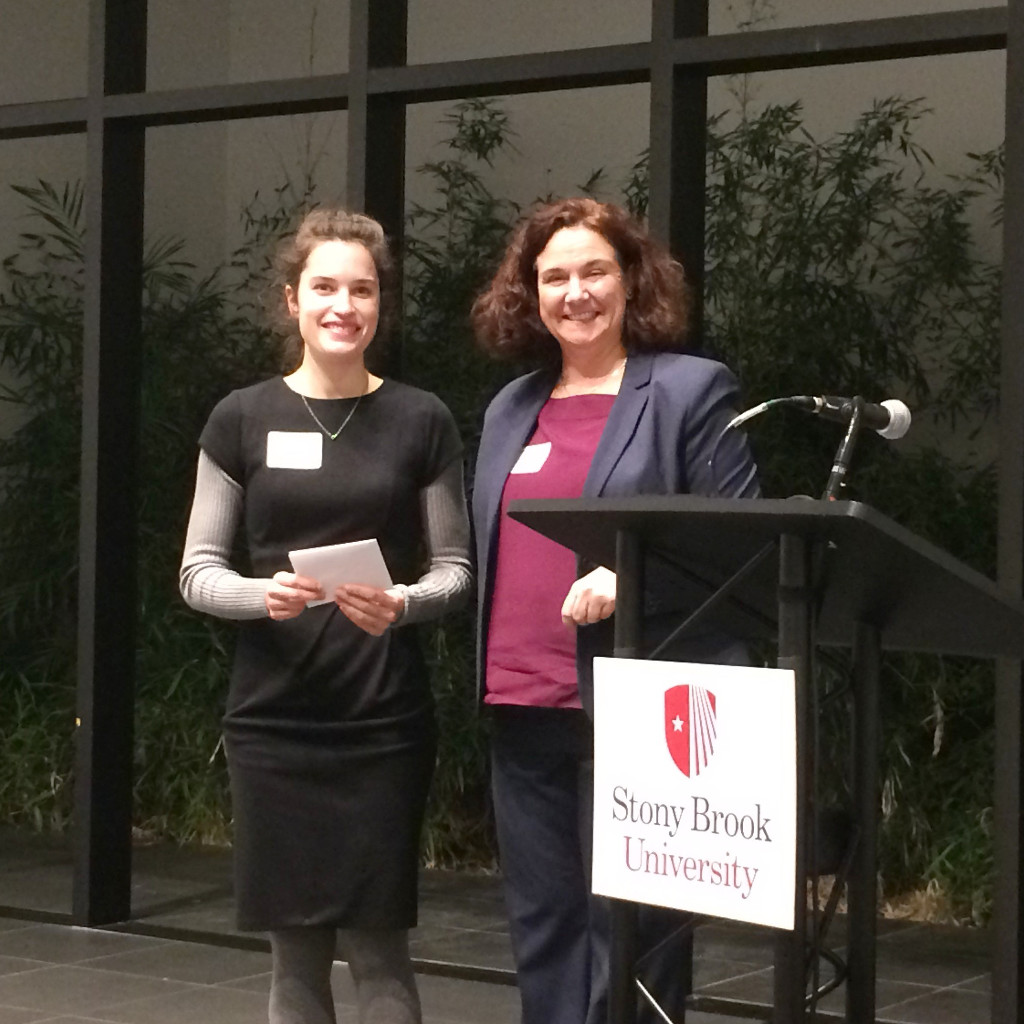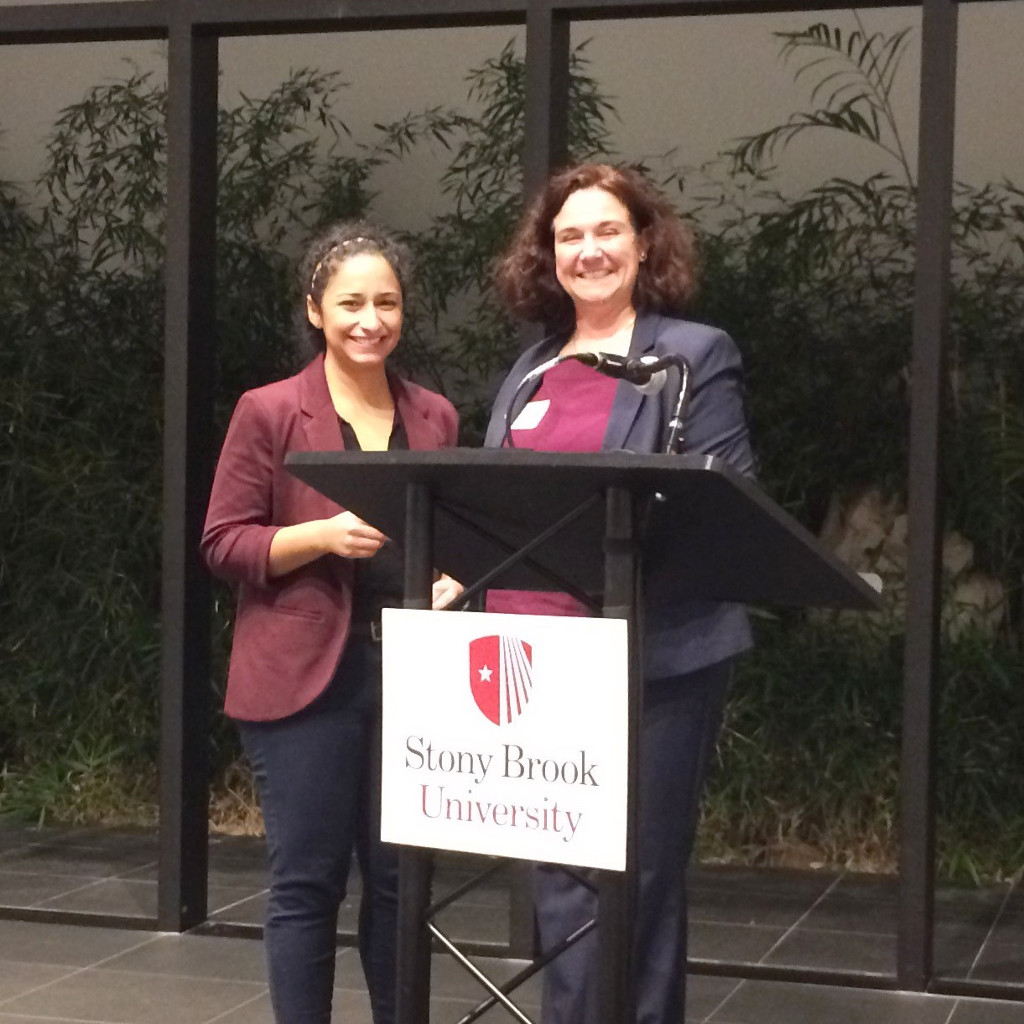 4:00pm-4:15pm
Welcome
Wang Lecture Hall 1
 
Kathleen Flint Ehm, Director for Graduate and Postdoctoral Professional Development
Richard Reeder, Vice President for Research, Stony Brook University 
4:15pm-5:30pm
Spotlight Presentations 
Moderator: Daniel Charlebois

Wang Lecture Hall 1
 
5:30pm-6:30pm

Reception and Award Presentation

Wang Chapel
Speaker Sign Up Deadline:  Friday, October 13, 2017 (Selected speakers will be notified shortly thereafter)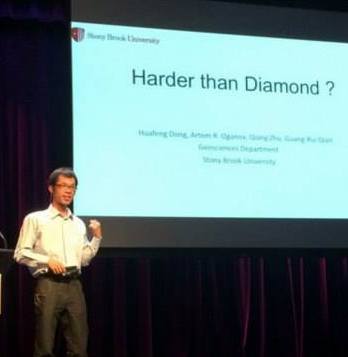 Speaker Coaching Dates:   (All speakers must commit to both Sessions 1 & 2) *
Coaching Date 1, Plenary: Oct 27, 1:00-2:30pm 
Coaching Date 2, Individual Coaching: Nov 2, 2:00-5:00pm
Presentation Guidelines:  Only SBU Postdocs are eligible to give a Spotlight talk. Talks will be approximately five minutes long. Speakers should craft a talk that distills the heart of their research for a general audience who may not be specialists in the style of a TED talk. Speakers will receive individualized coaching on their presentation from experts at the Alan Alda Center for Communicating Science.
All speakers must commit to participating in two coaching sessions to be held on: Oct 27 AND Nov 2 *
The first session will provide an overview of best practices for honing one's message for a general audience. In the second session, speakers will receive coaching on their individual talks in small groups.  Speakers are required to attend BOTH the first session and the small-group, individualized coaching sessions. * See coaching dates and times above .
Postdocs must affirm that their postdoctoral supervisor supports presentation of their research during speaker sign up.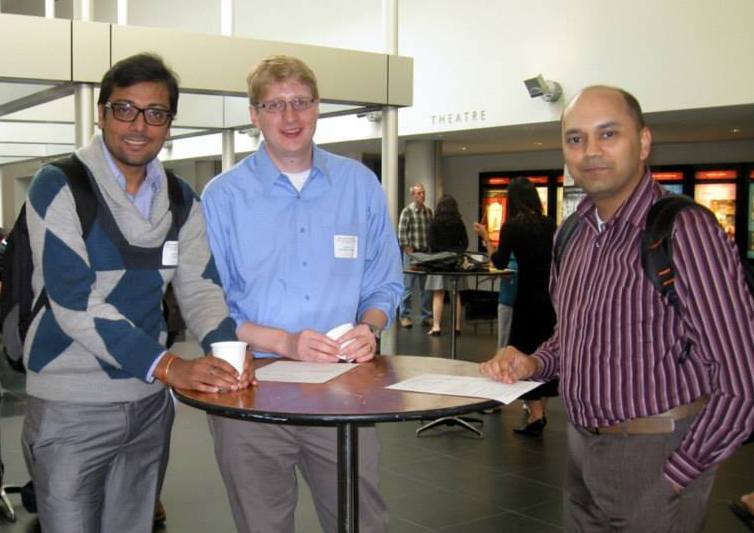 How to Sign Up:
Go to the Sign Up form  and enter your contact info.
Affirm that your postdoctoral supervisor supports you presenting your work in the Spotlight.
Agree to participate in two coaching sessions (

see times above

). *
After submission, you will be contacted shortly after the closing date for sign up about whether you have been selected to speak. At that time, we will request a title and abstract from selected speakers. 
Speaker Selection: The number of speakers is limited. Therefore, speakers will be selected to provide a broad slate of presentations designed to reach a general audience bearing no specialized knowledge. Selected speakers will be notified shortly after speaker signup closes.
Judging: The talks will be evaluated by a panel of judges from a range of backgrounds and disciplines for how well the speaker engages a general audience of non-specialists and can convey the excitement and innovation of their research without jargon or distortion. 
QUESTIONS: Contact Kathleen Flint Ehm, Director, Office of Postdoctoral Affairs, and SBU Postdoc Spotlight Coordinator, at postdocs@stonybrook.edu or 631-632-7531.
*Postdoc speakers who have taken relevant Alda Center coursework may be eligible to opt out of the first coaching session.