Skip Navigation
New Postdoc Welcome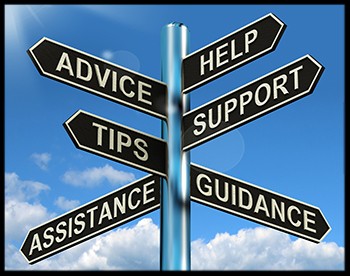 New Postdoc Welcome
CHANGED DATE:  OCTOBER 8, 2019
3:00pm - 4:00pm
Graduate School Conference Room, 
2401 old Computer Science
Join the Office of Postdoctoral Affairs for our quarterly  New Postdoc Welcome, which is held every three months or so.

The Welcome offers an introduction to Stony Brook to help recently arrived postdocs maximize their postdoctoral experience. All postdocs who have joined us in the past six months are particularly encouraged to attend.
NEW POSTDOC ORIENTATION
All postdocs who have arrived within the past six months (or more!) are invited to:
Discover the unique aspects of being a postdoc at SBU

Learn about resources & benefits for SBU postdocs
Meet the staff and faculty who can help you make the most of your time at Stony Brook
Refreshments will be served. 
WHEN:   3:00pm-4:00pm: 
WHERE:  Graduate School Conference Room, 2401 old Computer Science