Skip Navigation
In The Spotlight

Join us for the SBU Postdoc Spotlight on Nov 14 and learn how our postdocs are
advancing knowledge! 
Spotlight speakers will present five minute, TED-like talks with the goal of sharing the excitement and impact of their work with a broad audience of postdocs, faculty, staff, and students across disciplines. Come be part of that audience!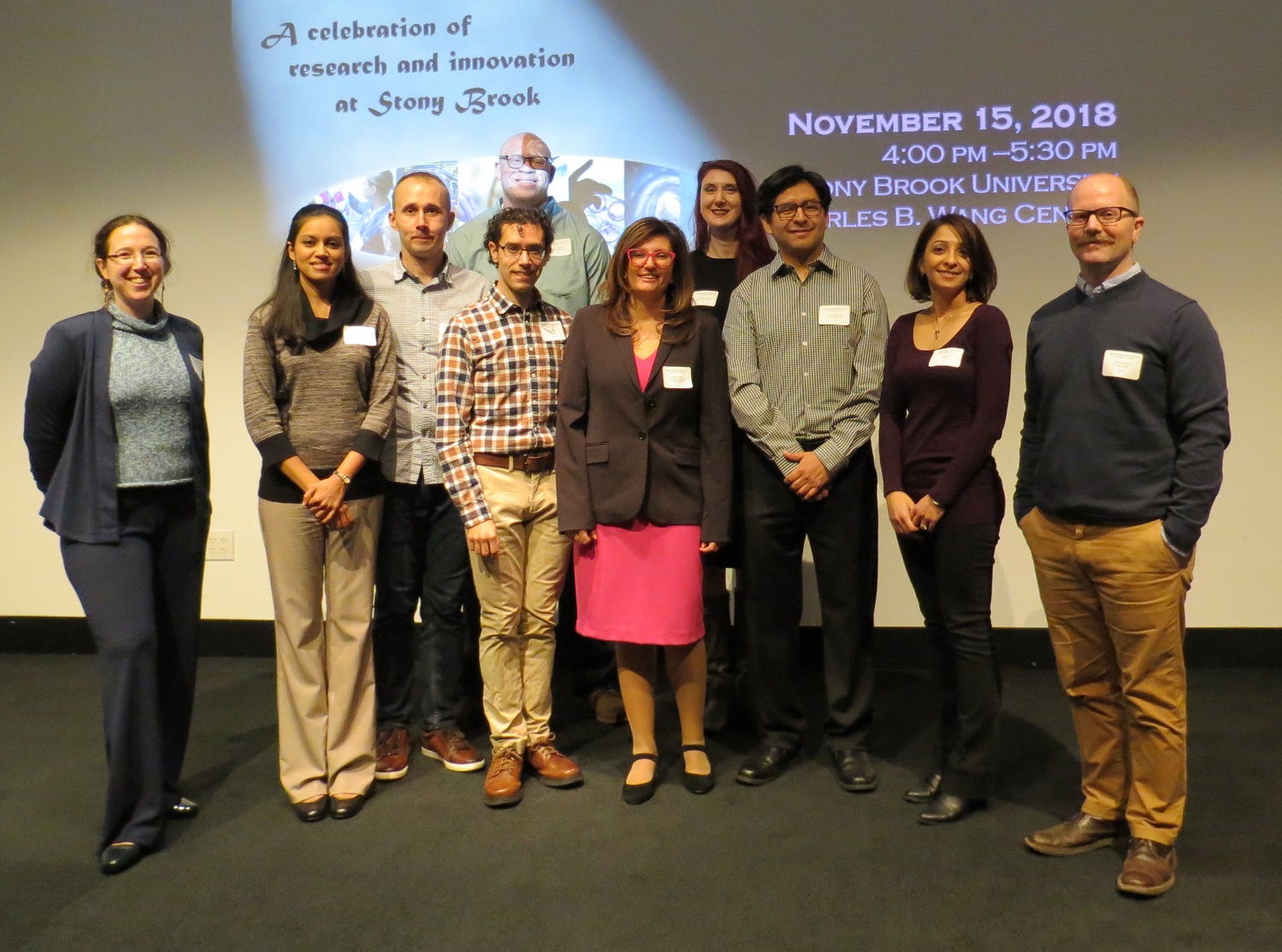 Attendees can register here:
stonybrook.edu/postdocs/spotlight