Skip Navigation
Be an ISA -- International Student Ambassador 
International Student Ambassadors (ISAs) are current Stony Brook University students who volunteer to welcome and aid incoming international students during Undergraduate International Student Orientation.  ISAs play a major role in assisting with the adjustment of new international students during their transition to the university community.  ISAs are a vital component of International Student Orientation and an important resource for new students.  Volunteering as an ISA is not only a great service opportunity but it is also a leadership and networking opportunity.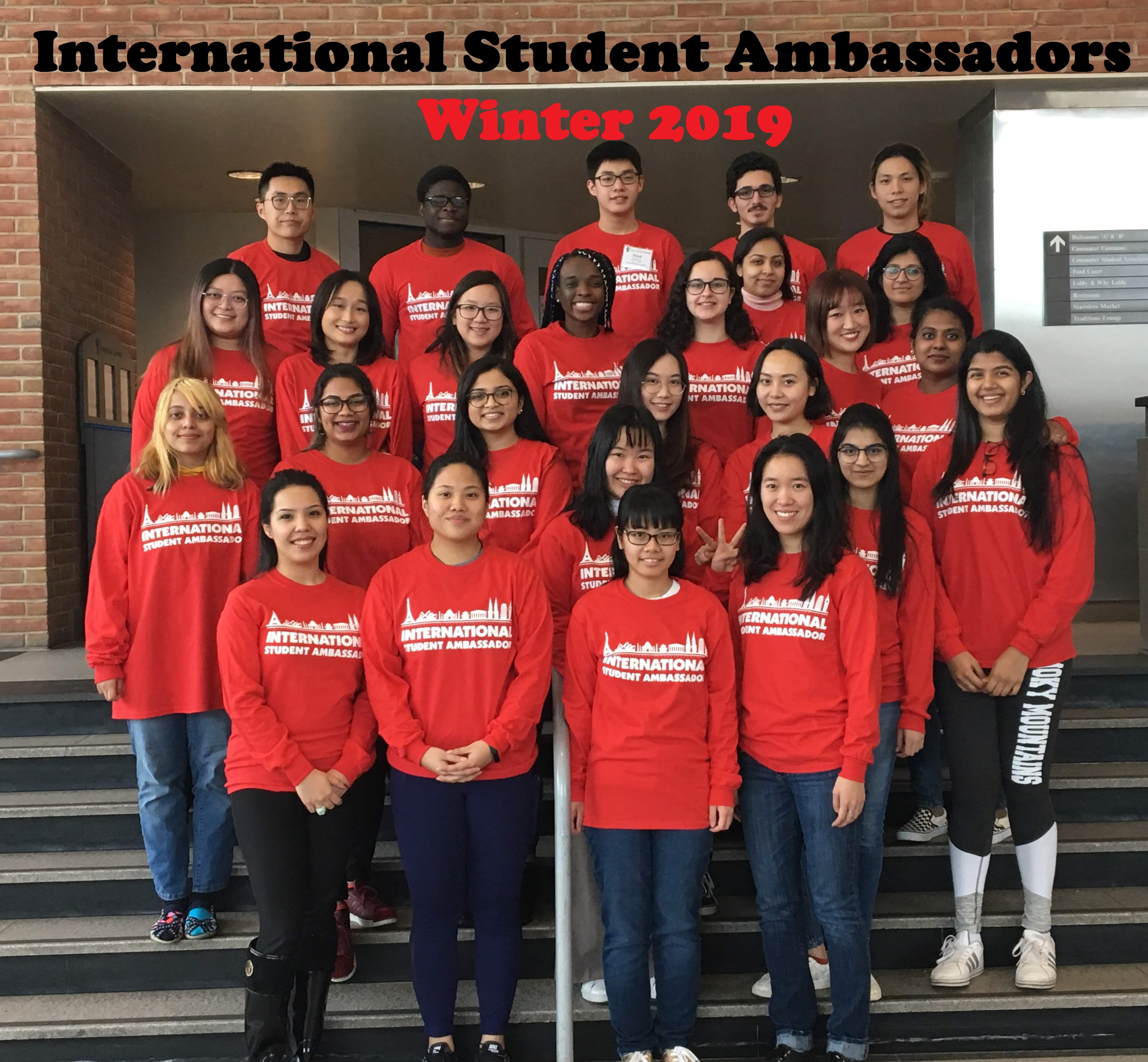 ISA RESPONSIBILITIES 
International Student Ambassadors assist with the following activities:
Attend and take part in training sessions
Greet students as they arrive at JFK Airport and SBU campus
Welcome and help students move into residence halls
Assist students as they complete orientation tasks
Facilitate discussion during student success workshops on topics such as adjusting to the US culture and educational system and getting involved
Guide students during shopping trips to Target, Stop&Shop and Best Buy
Provide information about campus life and answer new students' questions
Assist orientation supervisors as needed
BENEFITS 
Ability to move into your residence hall early if you are living on campus
Meals during volunteer hours
International Student Orientation t-shirts
Experience and development of public speaking skills, teamwork, and problem-solving
Networking with University staff and fellow ISAs
Time Commitment
ISAs must attend the mandatory ISA training sessions. ISAs are expected to assist during International arrival weekend  (2nd weekend before classes start)  and Undergraduate International Orientation Week  (on week before classes start) . Training is provided and mandatory for all International Student Ambassadors   (one evening session last month of the semester and one full day session the day before International arrival weekend).
Application & Selection Process

The application and selection process for Summer 2019 International Student Ambassadors is now open and is due April 8th at 12pm (EST). Please click here to apply!
ISA Interest
If you are interested in the ISA position for the next summer, please complete the Summer 2019 application above!
If you are interested in the ISA position for the next  winter, please click here to complete the International Student Ambassador Interest Form.