Skip Navigation
What An Ombuds Does
The Ombuds listens with an open mind.
The Ombuds helps to resolve problems fairly.
The Ombuds provides a safe place to voice your concerns and explore options for productive conflict management and resolution.
The Ombuds supports a safe, respectful and civil community.
Tell Me About Stony Brook Ombuds Office - Orientation slides
When to Use Services
When you need information or assistance in resolving your concern
When you are unsure of how to proceed or what options are available
When you feel your concerns have not been adequately addressed through formal channels
When you don't know where else to go
Meet Your Ombuds at various locations this fall.
Ask the Ombuds - Weekly Informal Online Chat  Wednesdays @ 1 pm
Appointments with the Ombuds are online via Zoom, telephone and in-person.  Click here for contact information.
CELEBRATE OMBUDS MONTH IN OCTOBER!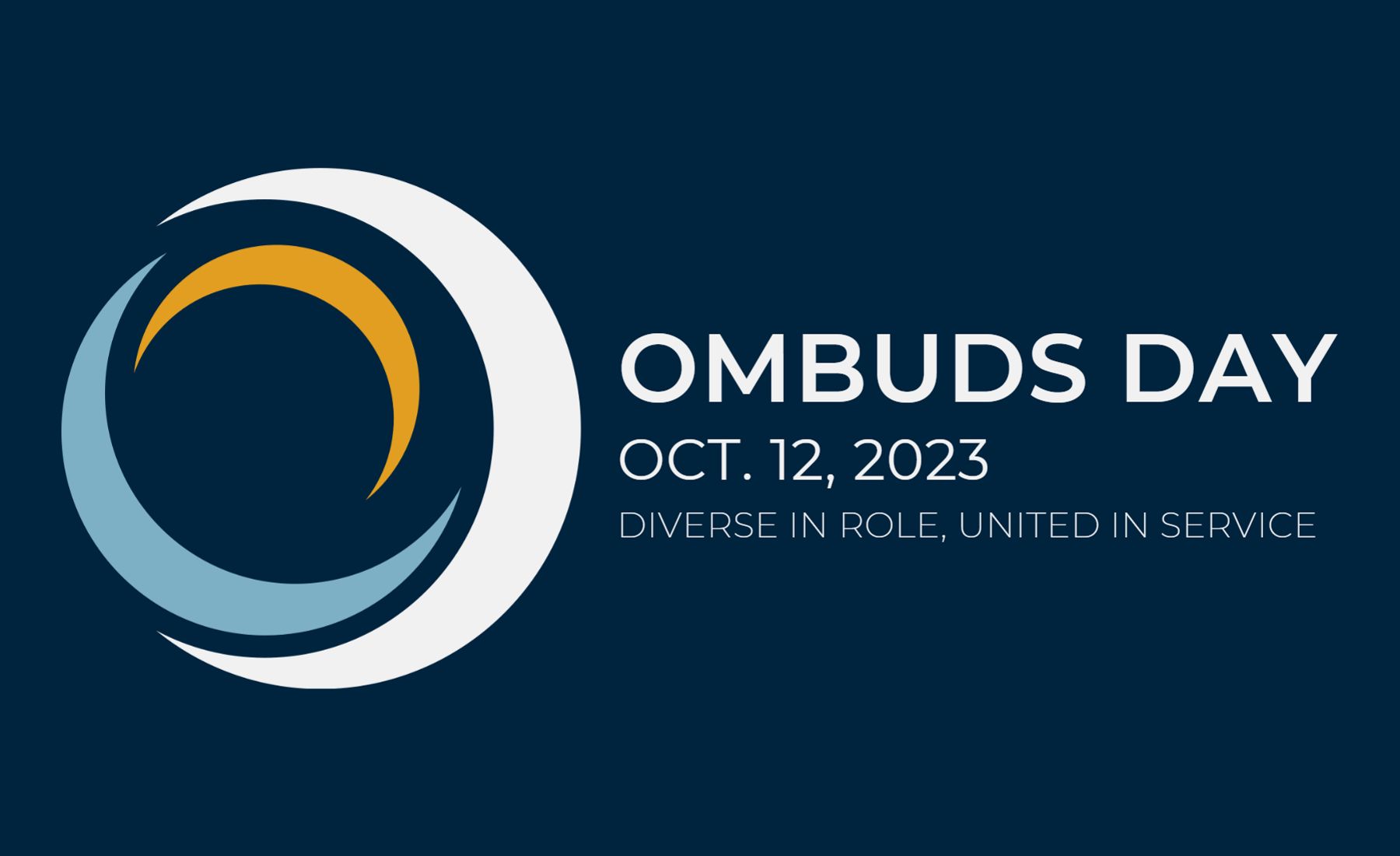 Resources
Consult the Resources links for additional information. Resources are available for students, faculty, staff, and administrators.  REGISTER below for workshops.
Referrals
Workshops
Quick Tips
Library
Tabling
Websites