Skip Navigation
| | |
| --- | --- |
| | Welcome Spring 2022 |
OEA Services In Review

Allegations of discrimiation on the basis of  all  protected classes under federal or state laws can be reported using  our Report Form for Allegations of Discrimination.      More Information.
In compliance with the Title VII of the Civil Rights Act, OEA provides religious accommodation unless doing so would create an undue hardship.    More Information.

In compliance with the Americans with Disabilities Act, OEA will work with content providers and FIXIT to address any digital or physical accessiblity barriers that are brought to our attention.    More Information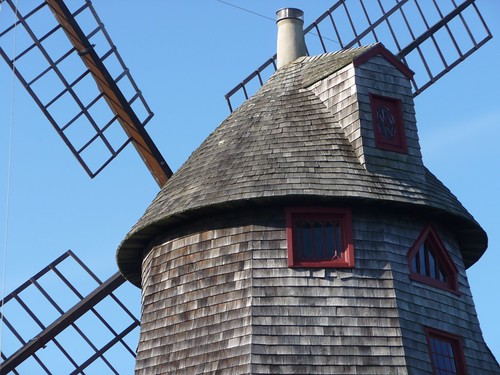 Allegations of sexual misconduct, including sexual harassment and sexual violence can be reported using our   Sexual Misconduct Incident Report Form.    More Information

In compliance with the ADA, OEA provides reasonable accommodations for otherwise qualified disabled employees who require it to complete an essential job function.   More Information  


OEA partners with Human Reousrcess, the School of Medicine and the Office of the Provost to ensure Equal Employment Opportunity, Affirmative Action and compliance with all applicable federal and state laws,in our hiring processes,   More Information.

OEA provides online,  video-conference and in-person training.  Various on-line programs are available to help our University Community to better understand applicable state and federal laws, our policies and procedures and how to access our services.    More Information.
OEA FAQ
Frequently Asked Questions About the Office of Equity and Access
What is Equity?
"fairness or justice in the way people are treated."  - Miriam Webster 
Equity is broader and more effective than its close kinsman equality.   Equity prioritizes providing equal opportunity through recognizing and responding to individual differences in circumstances.
What do you mean by Access?
"freedom or ability to make use of something" - Miriam Webster
Access is critical to equity and therefore to ensuring equal opportunity.  Physical structures and digital content must be effective for all, including those who may encounter them differently - such as in a wheelchair or on a screen reader – in order to provide true equal opportunity.
What is the Office of Equity and Access?
The Office of Equity and Access (OEA) is a division under the Office of the President that is charged with ensuring Stony Brook University meets its commitment and obligation to provide equal opportunity in employment and education and to foster and sustain a working and learning environment where each community member and our patients can thrive.  OEA oversees the University's policies, and publishes new or revised policies and procedures as required, that ensure compliance with federal and state laws that guarantee equal opportunity and prohibit discrimination. 
OEA's jurisdiction is University-wide, which means its areas of oversight include  Stony Brook University, Stony Brook Southampton, Stony Brook Medicine, Stony Brook University Hospital, Stony Brook Children's, the Research Foundation at Stony Brook (RF), and the Long Island State Veterans Home (LISVH) and all other satellite facilities of Stony Brook University and Stony Brook Medicine.
Compliance with which laws?
OEA has authority to ensure compliance with:
Which SBU policies does OEA oversee?
OEA has authority to ensure compliance with and investigate violations of:
Does OEA report to the Chief Diversity Officer (CDO)?
No, as noted above, OEA's focus is on equitable investigation and resolution of allegations, disabiilty and religious accommodaitons, ensuring accessibility and equitable recruitment and providing training and awareness in these respective areas.   Judith Brown Clark, serves as CDO and leads the   Office of Diversity, Inclusion, and Intercultural Initiatives (DI3).   For more informaiton on DI3 please visit their website at   www.stonybrook.edu/diversity.

OEA is assembling a Title IX/Sexual Misconduct Task Force charged with making reccommendations to improve Stony Brook University's approach to awareness and prevention efforts.as well as our process for responding to alleged incidents.  OEA would like to hear input from a broad swath of our university community.  Potential participants may include students, faculty, staff, administration, law enforcement etc.   Please contact  titleix@stonybrook.edu  for more information.
Reminder: Application Deadline is February 4, 2022
Awards are $500.00.    More information is available on our Scholarships webpage.