Skip Navigation
Rebecca Wuu, Piano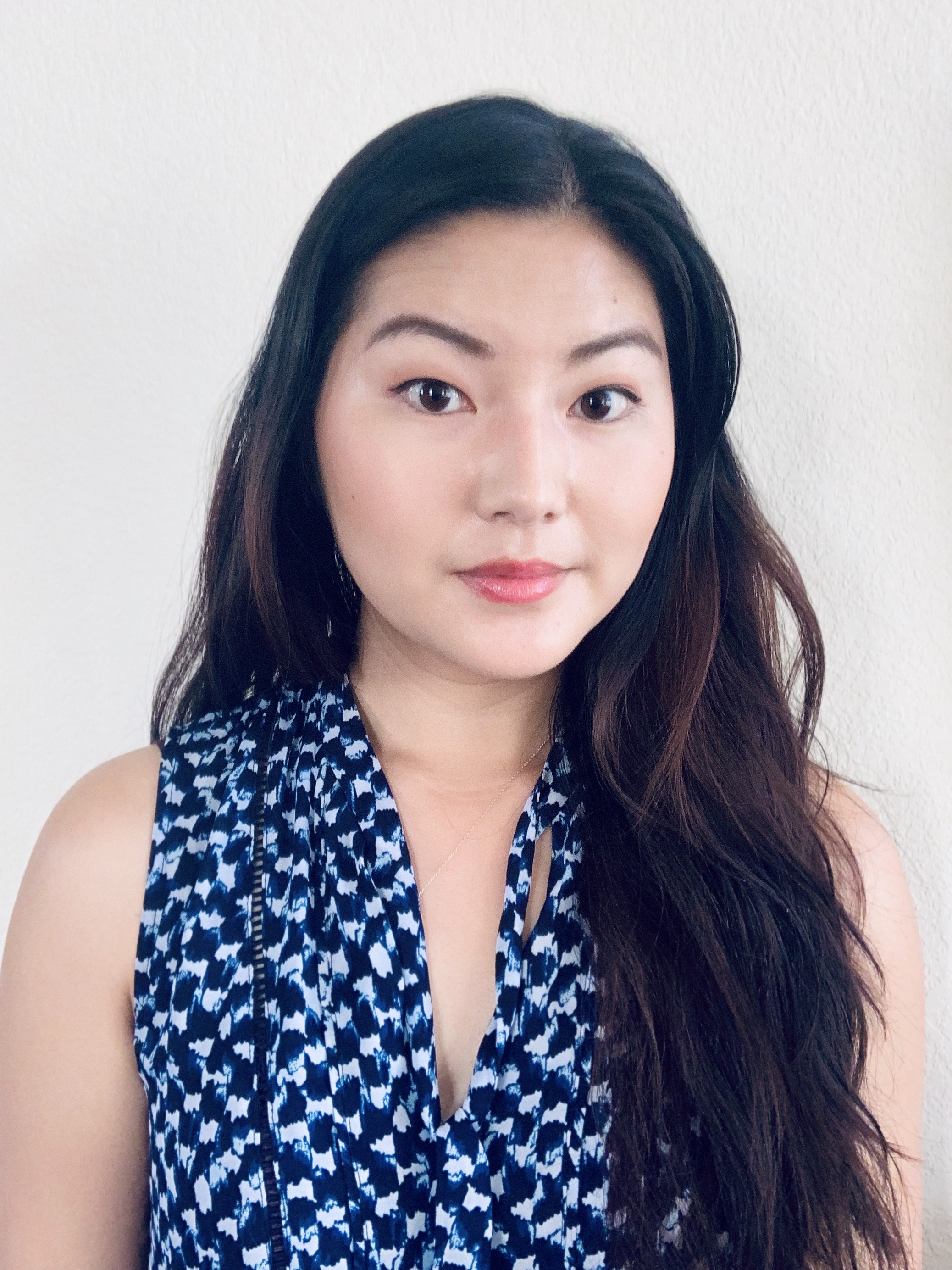 Rebecca Wuu, a native of Fremont, California, is a pianist, music teacher, and audio engineer. She graduated from the Peabody Institute of the Johns Hopkins University in 2017 with a Bachelor of Music in Piano Performance and Recording Arts and a Master of Arts in Audio Sciences. Rebecca completed her Master of Music degree at Mannes in May 2021. She is currently a DMA student at Stony Brook University with Gilbert Kalish
Rebecca is fortunate to have been under the tutelage of Yong Hi Moon and Eteri Andjaparidze. Other notable teachers include Hans Boepple and Jed Galant. She has played in master classes by Jon Nakamatsu, John Perry, and Ruth Sleczynska and performed in the U.S., Italy, and China. 
Rebecca has been teaching piano since 2013, and has taught students in Maryland, California, and New York. Her students have been awarded prizes in many competitions such as the American Protege International Competition and BAMA US International Music Competition. She enjoys working with young kids through adult students. 
Outside of music, Rebecca enjoys running outdoors, hiking, knitting, and sewing.
Department of Music
3304 Staller Center
Stony Brook, NY 11794-5475
Phone: (631) 632-7330
Fax: (631) 632-7404