Skip Navigation
Madeline Hildebrand, Piano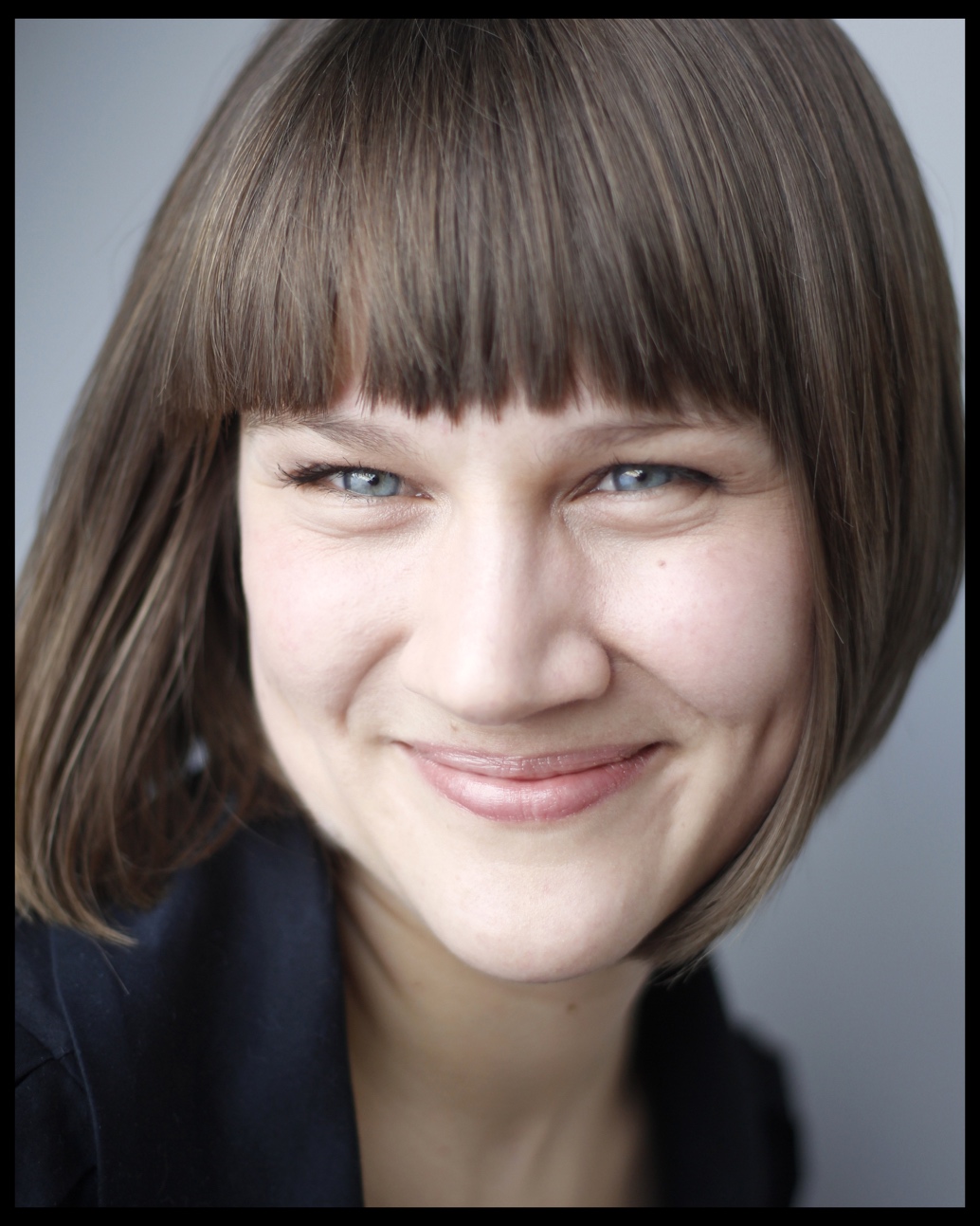 Acclaimed Canadian pianist Jon Kimura Parker describes Madeline Hildebrand as " an extraordinary young artist whose communicative skills convey the essence of all that she plays. Her pianism is of the highest level, and she has an instinctive understanding of beautiful sound."
Ms. Hildebrand is currently pursuing her Doctorate degree at Stony Brook University studying under Gilbert Kalish and Christina Dahl. She graduated with a master's degree from the University of British Columbia where she studied under distinguished pianist Jane Coop. Her playing has taken her coast to coast in Canada and America, Italy, and Romania.  Her recent engagements have included a performance of Philip Glass' etudes alongside Glass himself, a concerto performance with the Thunder Bay Orchestra, Winnipeg Symphony Orchestra, and a house concert tour across southern BC through Living Room Live.
Madeline has played in established Winnipeg concert series' such as Virtuosi Concerts, the Women's Musical Club of Winnipeg, Agassiz Chamber Music Festival, Music n Mavens, Millennium noon Chamber Concerts to name a few. She is the gold medallist of the 2012 McLellan competition where she performed as soloist with the WSO, and the silver medallist of Canada's prestigious Eckhardt Grammate Competition in 2013.
An in-demand teacher and clinician, Maddy is a regular faculty member at the Rosamunde Summer Festival in Winnipeg and an active adjudicator across Manitoba.
Department of Music
3304 Staller Center
Stony Brook, NY 11794-5475
Phone: (631) 632-7330
Fax: (631) 632-7404