Skip Navigation
Lara Saldanha, Piano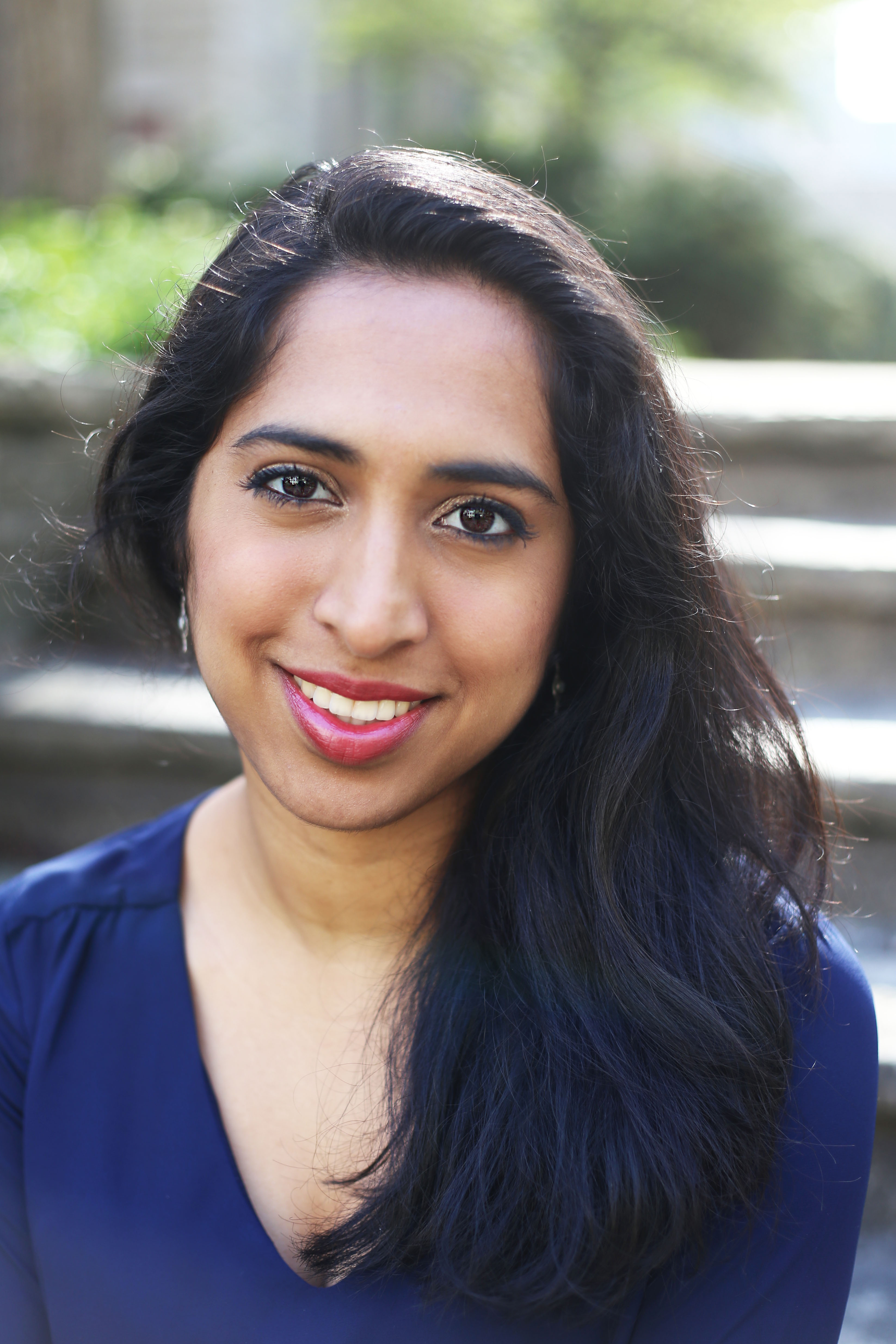 Pianist Lara Saldanha is currently in the D.M.A. program at Stony Brook University. She received a Professional Studies Diploma in 2020 and a M.M. in 2018 from the Mannes School of Music, studying with Vladimir Valjarević. She received her B.M. in Piano Performance and B.A. in Economics from Northwestern University in 2015, studying with Alan Chow. She has also studied with Serguei Milstein at the Geneva Conservatory of Music in Switzerland, Inna Terekhov, and Neya Korsantia.
Lara has been a prizewinner at the Ohio MTNA Young Artist Competition; Mannes Piano Department Concerto Competition; Metropolitan International Piano Competition, Geneva Conservatory Liszt, Mendelssohn, and Schumann Competition; and Geneva Conservatory Chopin Competition, among others. Lara made her Indian debut in 2017 with performances at the National Center for the Performing Arts in Mumbai, the Kala Academy in Goa, and Mazda Hall for the Pune Music Society. She has also performed as a soloist with the Texas Festival Orchestra and Mannes American Composers' Emsemble, and at the German Consulate, Bohemian National Hall, Alice Tully Hall, and World Trade Center Plaza in New York. Lara has performed in the USA, Switzerland, France, Germany, Italy, and China and lived in 10 cities across 6 countries.
Lara maintains an active performing life as a soloist and chamber musician. She is committed to making live musical experiences accessible to all, performing frequently in schools, community centers, and Groupmuse house concerts. Lara is also a devoted music educator, who is currently a Teaching Assistant at Stony Brook University, was awarded a Teaching Fellowship at Mannes from 2017-2018, and has been teaching in the New York City area since 2016.
Department of Music
3304 Staller Center
Stony Brook, NY 11794-5475
Phone: (631) 632-7330
Fax: (631) 632-7404