Skip Navigation
Kate Dreyfuss, Violin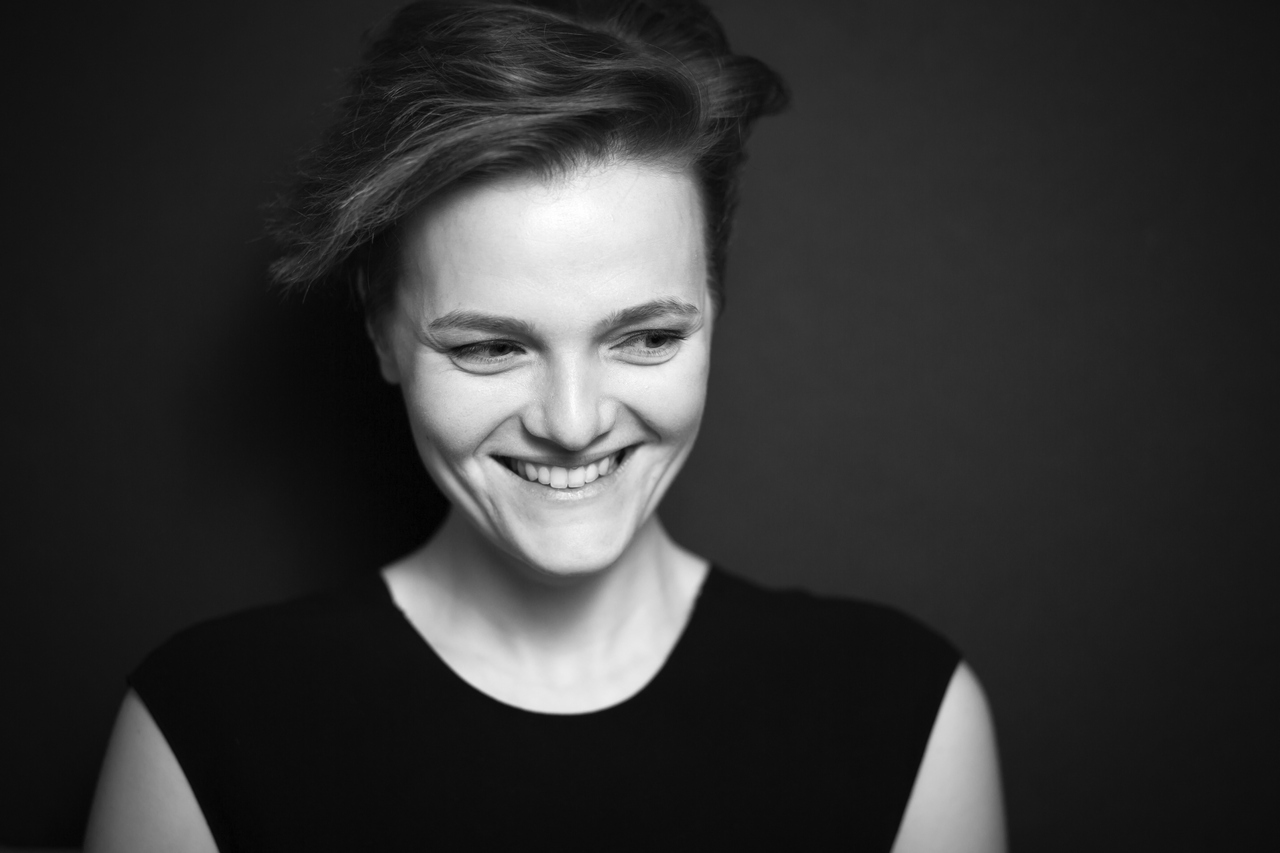 New York-based violinist Kate Dreyfuss is a versatile performer of classical and contemporary repertoire. She is a founding member of F-PLUS, a violin-clarinet-percussion trio based in Chicago and New York that is committed to collaborating with composers to establish a repertoire for their unique instrumentation. Since its inception in 2016, F-PLUS has commissioned over 20 new works by emerging and established composers, and has completed residencies at numerous universities across the country, including Grand Valley State, Duke, Stony Brook, and Cincinnati College-Conservatory of Music.  Kate is also a core member of Contemporaneous, and has appeared with the ensemble at the Bang on a Can Marathon, PROTOTYPE Festival, Bard Music Festival, and the Rite of Summer Festival.
In addition to her work with her two ensembles, Kate has performed with such artists as Eugene Drucker, Larry Dutton, and Paul Watkins of the Emerson String Quartet, Colin Carr, Kurt Muroki, and with such ensembles as ETHEL, the Bang on a Can All-Stars and Hub New Music. She has been a fellow at the Bowdoin International Music Festival and the Bang on a Can Summer Festival at MASS MoCA, as well as a featured artist at the Festival Internacional de Música Académica Contemporánea in Cuenca, Ecuador, where she played a solo recital, taught masterclasses and private lessons, and performed in outreach concerts at local schools.
Kate is a Doctor of Musical Arts candidate in Violin Performance at Stony Brook University, where she is a student of Jennifer Frautschi and Arnaud Sussmann. She completed her Master of Music degree at Stony Brook in May 2017, and previously earned her Bachelor of Arts degree in French, with honors, from Princeton University in 2014. Previous teachers include Elizabeth Chang and Louise Behrend at the Pre-College division of The Juilliard School.
A passionate educator, Kate maintains a studio of undergraduate violinists at Stony Brook University as the Undergraduate Violin TA. She has served on the violin faculty of the Music Conservatory of Westchester in White Plains, NY and the Five Seasons Chamber Music Festival in Cedar Rapids, IA, and earned her Suzuki Book 1 certification under Christie Felsing at the Hartt Suzuki Institute in Hartford, CT.
See pages

ensembles in residence

See pages

faculty & staff

See pages

Affiliated Scholars

See pages

Ensemble Directors

See pages

History Theory Ethnomusicology

See pages

graduate profiles

See pages

History Theory Ethnomusicology
See pages

ensembles in residence

See pages

faculty & staff

See pages

Affiliated Scholars

See pages

Ensemble Directors

See pages

History Theory Ethnomusicology

See pages

graduate profiles

See pages

History Theory Ethnomusicology
Department of Music
3304 Staller Center
Stony Brook, NY 11794-5475
Phone: (631) 632-7330
Fax: (631) 632-7404