Skip Navigation
Margarethe Adams
Associate Professor, Critical Music Studies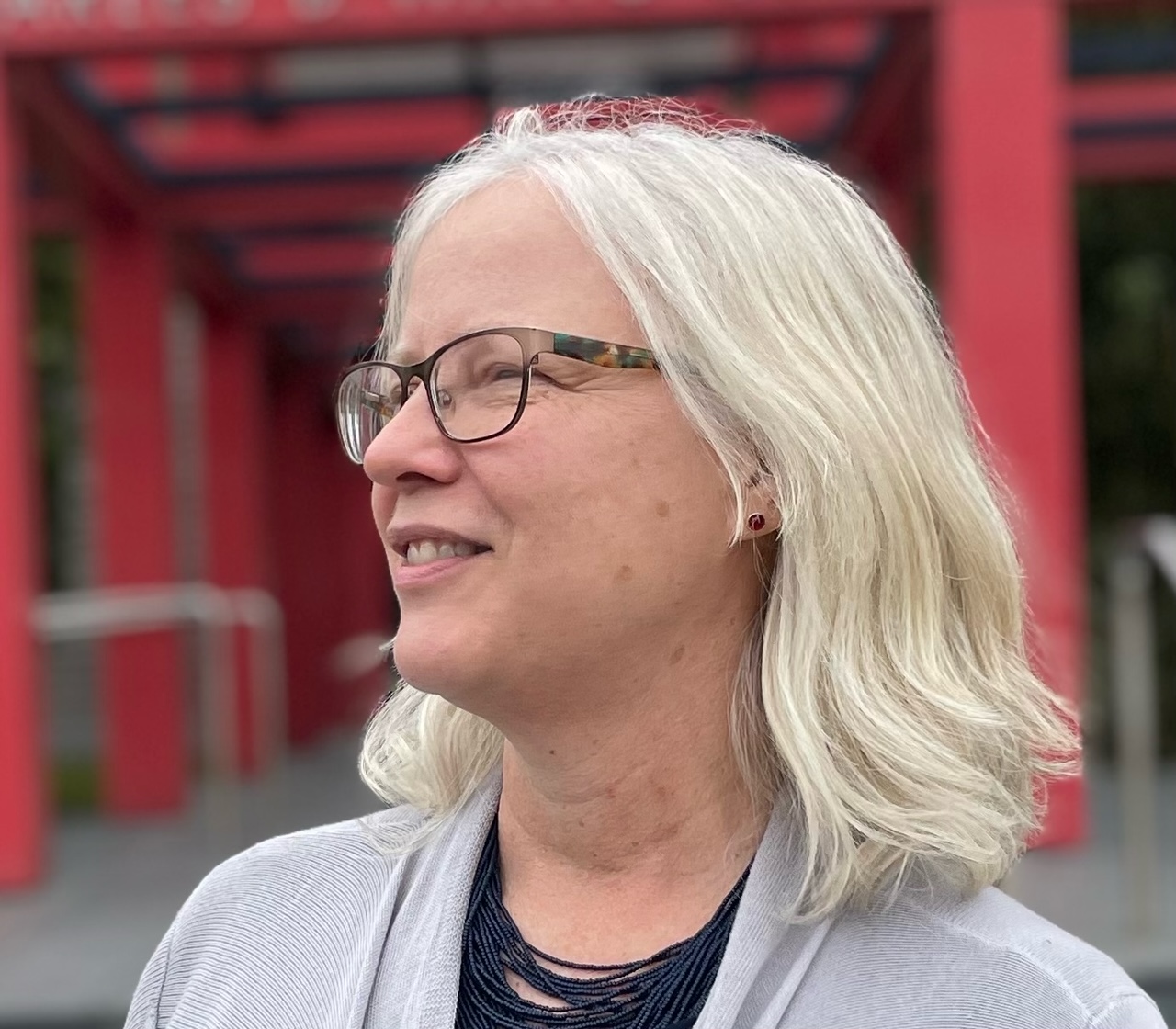 margarethe.adams@stonybrook.edu
Margarethe Adams specializes in music, media, and popular culture in Central Asia, and has conducted ethnographic research in Kazakhstan, northwest China, and Mongolia. Her recent monograph, Steppe Dreams: Time, Mediation, and Postsocialist Celebrations in Kazakhstan (Central Eurasia in Context, University of Pittsburgh Press, 2020), investigates temporality and politics in postsocialist culture. Other publications appear in The Yale Journal of Music & Religion, Collaborative Anthropologies and The SAGE International Encyclopedia of Music and Culture. Her current research examines the role of sound and music in popular forms of religion and spirituality, including Muslim pilgrimage, religious healing, and Korean evangelical practices in Kazakhstan. Adams recently organized the Sound & Secularity Symposium with music historian and theorist colleague August Sheehy.
Adams's current teaching interests include developing and offering classes that intersect with the aims of the Black Lives Matter movement and antiracist teaching, particularly in teaching music history of twentieth- and twenty-first-century America through the lens of race. Her recent course offerings include MUS 537 Gender and Race in Ethnography; and MUS 536 Music, Belief, and the Black Experience in the United States. Her undergraduate classes include Music and Islam; and Music in China; and she is currently developing a course that charts the diversity and migrations of the U.S. population through popular music studies, including the Blues, Gospel, Motown, Native American popular music, and the Texas-Mexican conjunto.
As a faculty affiliate in Stony Brook's History Department and Asian and Asian-American Studies, she is also developing historical ethnomusicology courses related to Medieval Muslim Spain and the rise of Islam. These include a previously taught graduate seminar, Music and Belief on the Silk Road, and a 300-level undergraduate course titled Muslim, Jewish, and Christian Music Histories across the Mediterranean.
Education
B.A. (Russian and Soviet Area Studies), Middlebury College;
M.M. and Ph.D. (Musicology) University of Illinois at Urbana-Champaign
Department of Music
3304 Staller Center
Stony Brook, NY 11794-5475
Phone: (631) 632-7330
Fax: (631) 632-7404