Skip Navigation
Kevin Holt
Kevin Holt, Assistant Professor, Ethnomusicology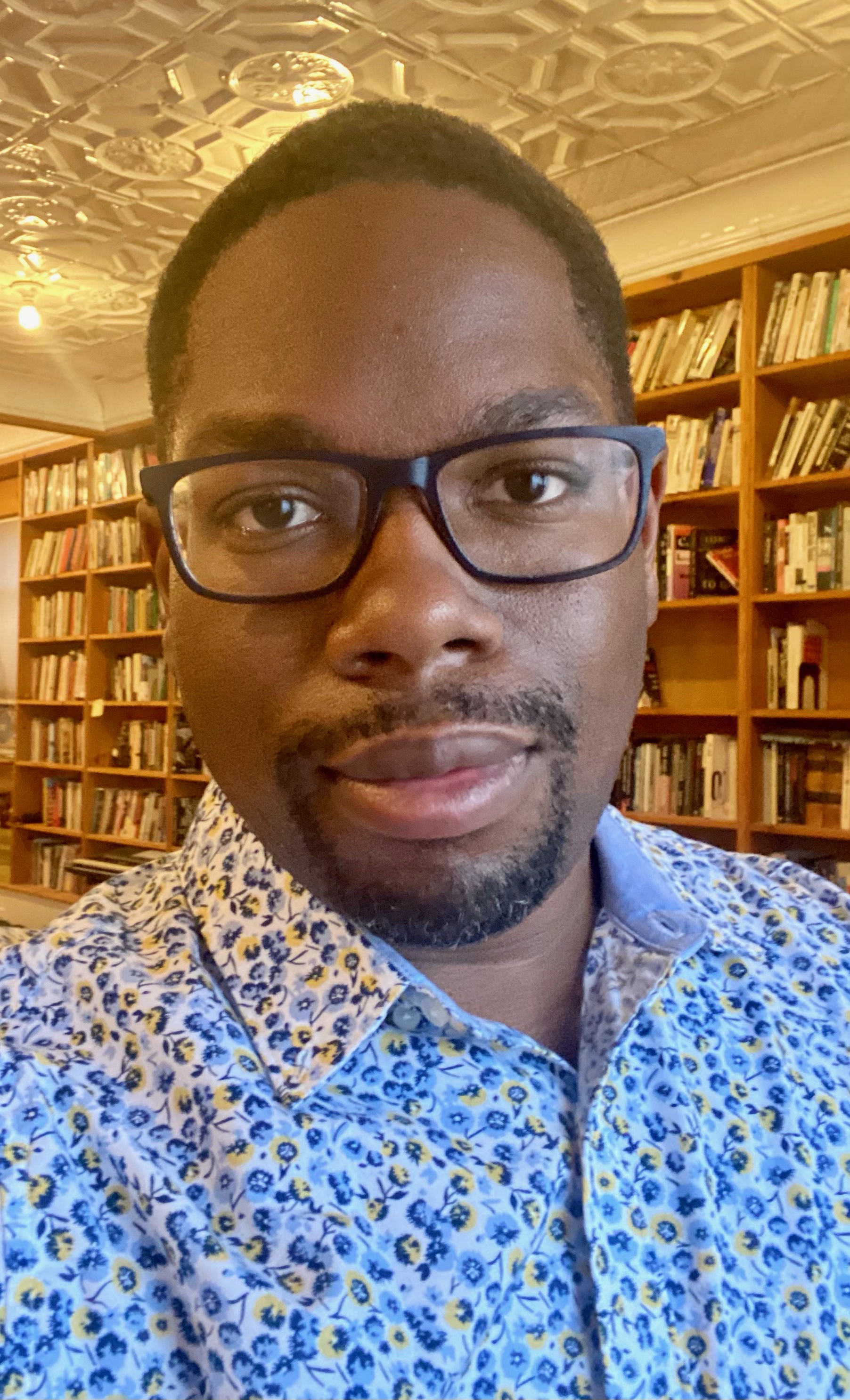 kevin.holt@stonybrook.edu
Kevin C. Holt is an ethnomusicologist whose research interests include American popular music and issues of race class & gender as they manifest in popular culture. In addition to ethnomusicology, Holt's disciplinary specialties include Africana studies, hip-hop studies, performance studies, and women's, gender & sexuality studies.
Holt earned his BA in Africana studies and his BMus in performance on the double bass from Oberlin College and Conservatory of Music respectively in 2008. He obtained an MA through Columbia University's Institute for Research in African American Studies (now the African American and African Diaspora Studies Department) before entering the doctoral program in Columbia University's Department of Music, which he completed in 2018. In 2020, he joined Wesleyan University's African American Studies Department as their inaugural Andrew W. Mellon postdoctoral fellow.
His current book project is an outgrowth of his doctoral dissertation, Get Crunk! The Performative Resistance of Atlanta Hip-Hop Party Music. This book project is an ethnographic study that draws heavily on Africana studies, musicological analysis, linguistics and performance studies in order to discuss crunk, a subgenre of Atlanta hip-hop, as a performed response to hypersurveillant policing of black youth in the city's public spaces in the 1990s. This research has direct implications for analyzing contemporary hip-hop subgenres like trap and political movements like #blacklivesmatter.
Holt's work has been featured in the journal Current Musicology and The Oxford Handbook of Hip Hop Music. Additionally, Holt has presented his work at Wesleyan University, Columbia University, Vanderbilt University, University of Pennsylvania, and University of California, Merced. Holt was also selected as a featured contributor to the inaugural Transcultural Hip Hop Conference hosted by the University of Bern (2021).
At Stony Brook, Holt teaches graduate and undergraduate courses focused on the music, culture, and sociomusical interventions of hip-hop.
Education:
BA – African American Studies, Oberlin College
BMus – Classical Performance on Double Bass, Oberlin Conservatory of Music
MA – Africana Studies, Columbia University in the City of New York
PhD – Ethnomusicology, Columbia University in the City of New York
Department of Music
3304 Staller Center
Stony Brook, NY 11794-5475
Phone: (631) 632-7330
Fax: (631) 632-7404