Skip Navigation
Erika Supria Honisch
Graduate Program Director
Associate Professor of Music History and Theory
Affiliate, History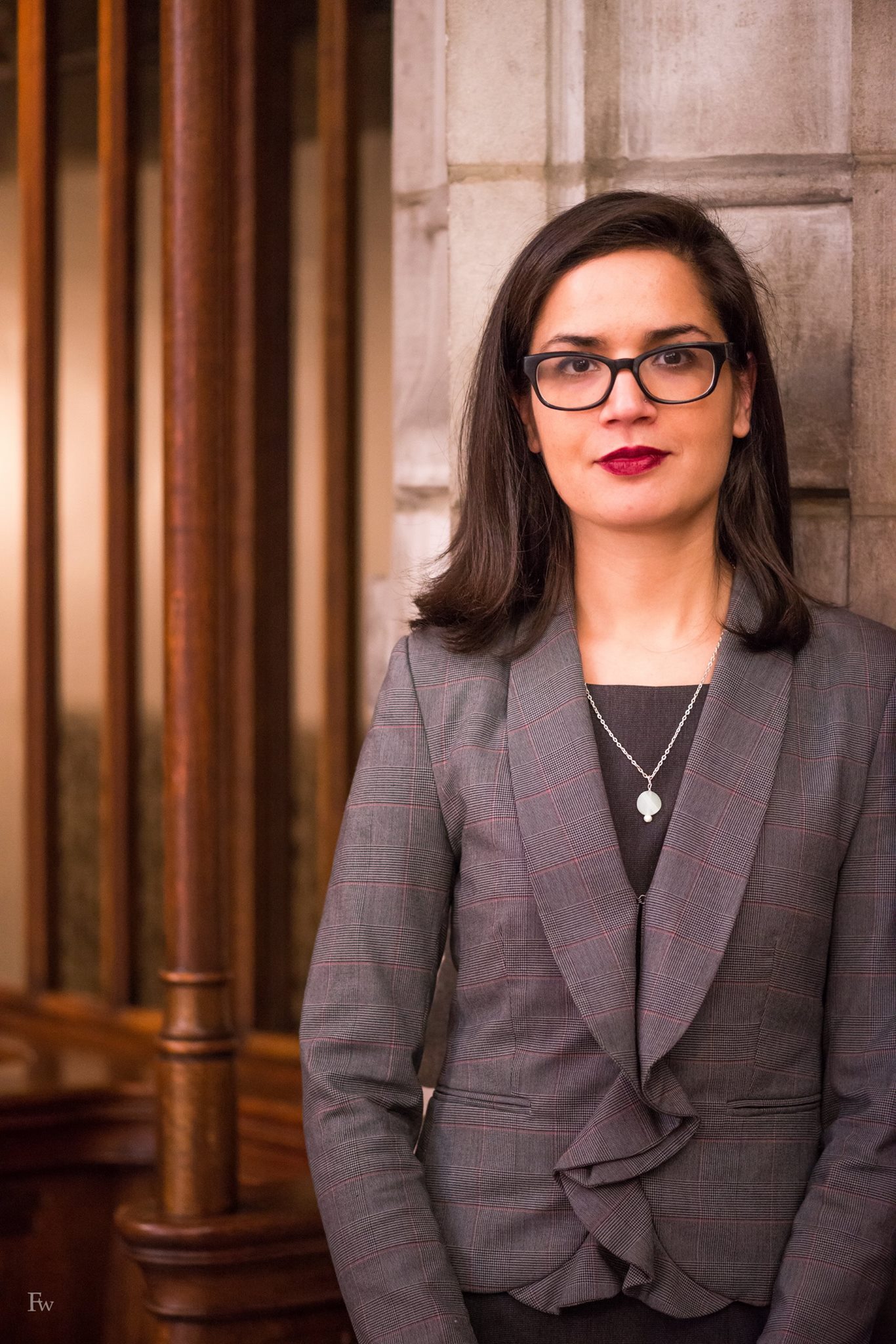 Erika.Honisch@stonybrook.edu

Erika Supria Honisch works on music, politics, and religious culture in early modern Europe, with related emphases on historical sound studies, music's materialities, historiography, and music in ritual. Her book manuscript, The Ends of Harmony: Sacred Music and Sound in Prague, 1550–1650 , uses sacred music and sound to explain how people of different faiths tried, and failed, to live together in the city that hosted the opening and closing acts of the Thirty Years War. Recent seminars include Sound, Music, Conflict, 1570–1750 ; The Baroque Listener ; Performance Spaces of the Baroque; and Approaches to Historical Sound Studies.
Honisch's articles have appeared in Music & Letters , Journal of Musicology , Early Music History , Plainsong and Medieval Music , Organised Sound , Austrian History Yearbook , and Common Knowledge. Her article "On the Trail of a Knight of Santiago: Collecting Music and Mapping Knowledge in Renaissance Europe," co-authored with Tess Knighton and Ferran Escrivà-Llorca, was awarded the 2020 Westrup Prize from the Music & Letters Trust. A regular speaker at national and international conferences, Honisch will be keynoting the 2022 conference Sounding Habsburg: Sonic Circulations in Central Europe , to be held at NYC's Bohemian National Hall.
In addition to leading Stony Brook's Baroque Performance Practice Workshop with Arthur Haas, Honisch has partnered with a number of early music groups, including Schola Antiqua, Cinquecento, Third Coast Baroque, and the Newberry Consort. A frequent collaborator on international research projects, she is a member of the Spanish working group CONFRASOUND and a founding member of Musica Rudolphina , based in Prague.
An AMS Howard Mayer Brown Fellow (2009), Honisch works actively to promote inclusivity in musicology. She currently co-chairs the American Musicological Society's Graduate Education Committee, having previously co-chaired the AMS Cultural Diversity Committee. She has served on program committees for the AMS and the Society for Seventeenth-Century Music, and is a member of the editorial board for the Yale Journal of Music and Religion . With Giovanni Zanovello (Indiana University), she administers the Inclusive Early Music teaching resource, and is subject editor (Music) for the Routledge Encyclopedia of the Renaissance World .  
You can listen to Erika talk about her research here , as a guest on the premiere episode of Will Robin's podcast Sound Expertise: Conversations with Scholars about Music .
Education:
PhD—University of Chicago

MA—University of Chicago

BMus—University of British Columbia
Department of Music
3304 Staller Center
Stony Brook, NY 11794-5475
Phone: (631) 632-7330
Fax: (631) 632-7404