Skip Navigation
Erika Supria Honisch
Associate Professor, History/Theory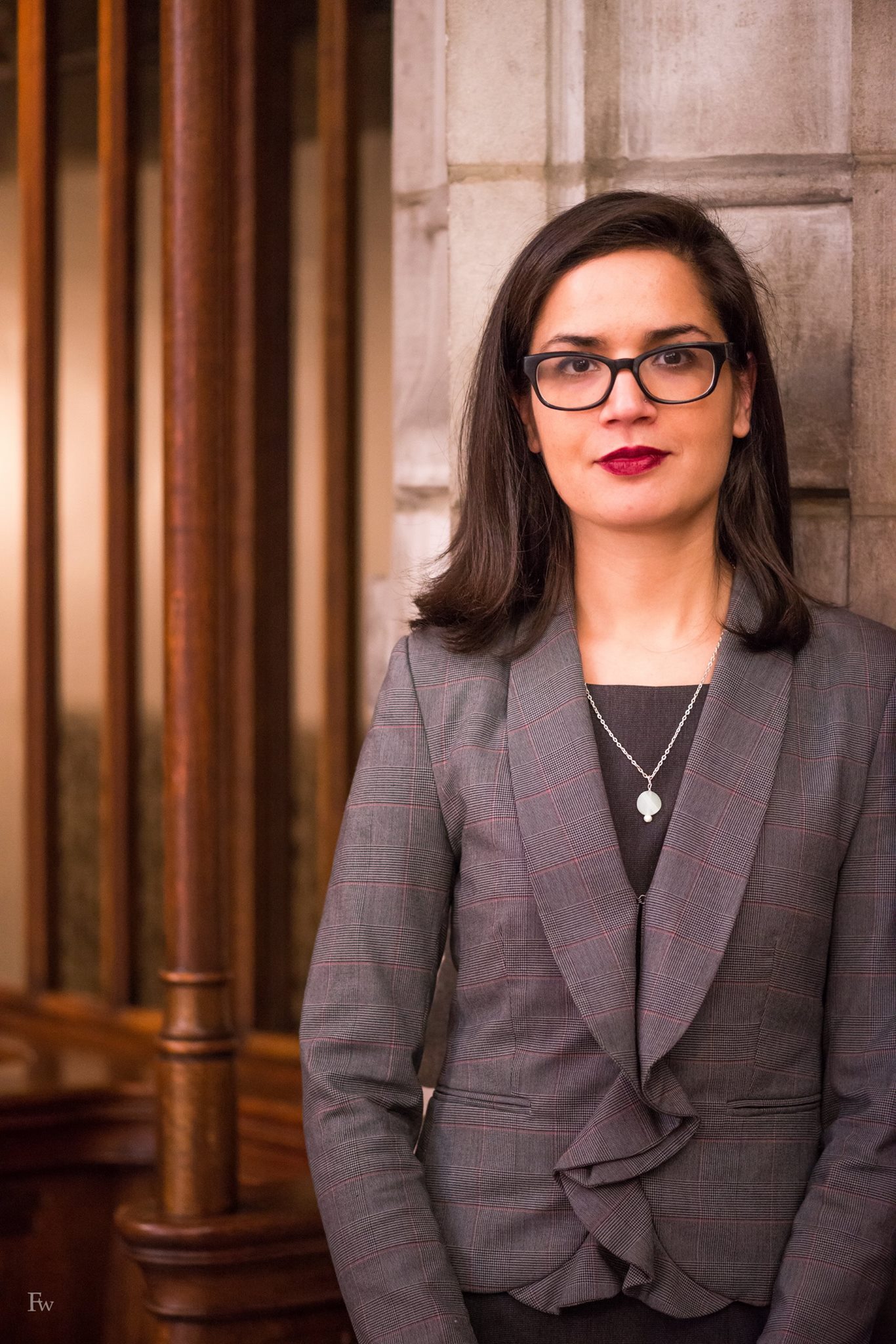 Erika.Honisch@stonybrook.edu

Erika Supria Honisch works on music, politics, and religious culture in early modern Europe, with related emphases on historical sound studies, music's materialities, historiography, and music in ritual. Her book, The Ends of Harmony: Sacred Music and Sound in Prague, 1550–1650 , uses sacred music and sound to explain how people of different faiths tried, and failed, to live together in the city that hosted the opening and closing acts of the Thirty Years War. Recent seminars include Sound, Music, Conflict, 1570–1750 ; The Baroque Listener ; Performance Spaces of the Baroque; and Music and Sound, 1550–1750: Approaches to Historical Sound Studies.
Honisch's articles have appeared or are forthcoming in Journal of Musicology , Early Music History , Plainsong and Medieval Music , Organised Sound , and Common Knowledge. She is also co-editor, with Christian Leitmeir, of Music in Rudolfine Prague (Brill, forthcoming), which brings together scholars from North America, the Czech Republic, Austria, Germany, Spain, Sweden, and the United Kingdom.
In addition to leading Stony Brook's Baroque Performance Practice Workshop with Arthur Haas, Honisch has collaborated with a number of early music groups, including Schola Antiqua, the International Baroque Institute at Longy, and the Newberry Consort. With Joshua Teplitsky (History) and Aurélie Vialette (Hispanic Languages and Literatures), she coordinates the Cultures of Communication lecture series on the History of the Book.
An AMS Howard Mayer Brown Fellow (2009), Honisch works actively to promote inclusivity in musicology. She has chaired the American Musicological Society's Committee on Cultural Diversity, and is presently serving on the AMS Program Committee. With Giovanni Zanovello (Indiana University), she has formed a collective of music historians ("Towards an Inclusive Early Music") dedicated to diversifying early music courses. Related pedagogical projects include the "Harlem Renaissance and Music" mini-syllabus.  
Education:
PhD—University of Chicago
MA—University of Chicago
BMus—University of British Columbia
Department of Music
3304 Staller Center
Stony Brook, NY 11794-5475
Phone: (631) 632-7330
Fax: (631) 632-7404